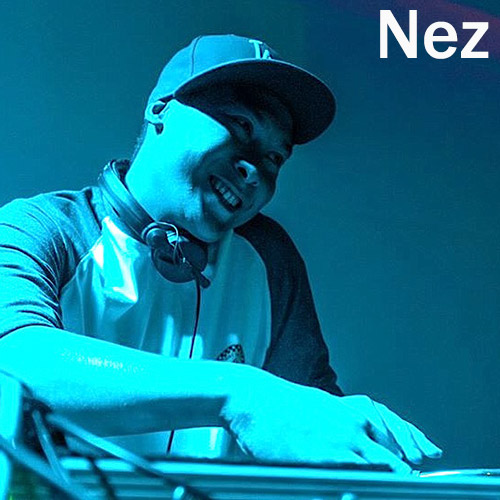 NEZ is a DJ who mixes in many styles of music from hi-tempo drum & bass to classic dub reggae.
Having been on a pair of decks for 8 years, NEZ cites musical influences through a diverse selection where quality and timelessness is vital, he has been spinning around Singapore at established nightspots such as HOME, Blu Jaz (Good Times Party), Piedra Negra, Art Bar (The ButterFactory) , The Vault & BroadcastHQ since 2005.
With his signature heady blend of beat and bass manipulations, from liquid rollers or dark syncopated rhythms, his versatility oscillates between rocking a crowd and providing chilled out beats for listening pleasure. Focusing on the best of high quality upfront drum & bass, plus other genres from hip hop beat workouts to downtempo dub, and vintage reggae/dancehall, DJ NEZ spreads the best in all riddims for the Singapore massive.
Many thanks to NEZ for this exclusive mix!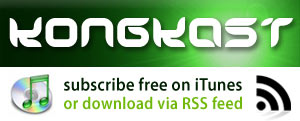 ➜ Download MP3 HERE to subscribe to KONGKAST in iTunes – it's FREE!
➜ Download M4a HERE (Track Listing and Album Cover included)

TRACKLIST//
KONGKAST #222 – feat. Nez (+65 Drum & Bass / Singapore)
(artist – title)
1. DJ Blakey – Making Time (Basher mix) [Slime]
2. MSDOS – Dreamless [Liquid Drops]
3. Quadrant – Scandal [CIA Recordings]
4. Command Strange – Hyperbug [Horizons Music]
5. Total Science – Positive Vibration [Shogun Audio]
6. Marcus Intalex – Strangeways (feat. Zed Bias) [Soul:R]
7. DJ Marky and Invaderz – After Midnight [Commercial Suicide]
8. Skeptical – Dub Sequence [Ingredients]
9. Om Unit and Sam Binga – Electric Riddim [Exit]
10. A.M.C and DBR UK – Dub King [Icarus Audio UK]
11. Friske – Requisite [Metalheadz]
12. Craggz, Parallel – Future Shock (Jubei Remix) [Product]
13. L Side – Dubmonster [Chronic]
14. Egyptian Empire – The Horn Track – 20 Years (DJ Marky Remix) [Missile 2.0]
15. Cabin Fever Uk – Classic Number [Natty Dub Recordings]
16. Raw Q – Everyday Soul [Intrigue Music]
17. Submorphics – Burning Love [Liquid V]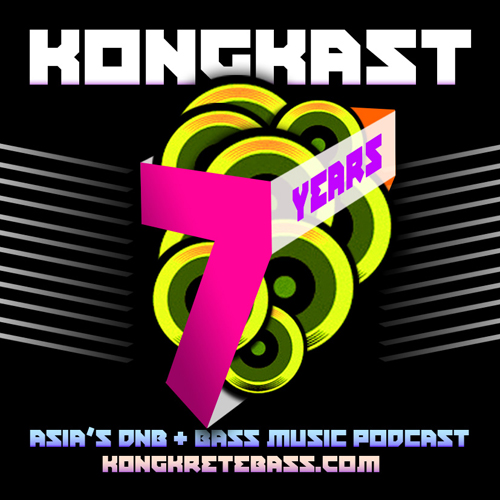 More info about Nez:
Links
https://www.soundcloud.com/djnezsg
http://www.mixcloud.com/djnezsg
http://www.facebook.com/djnezsg
Audio clip: Adobe Flash Player (version 9 or above) is required to play this audio clip. Download the latest version here. You also need to have JavaScript enabled in your browser.
Posted: May 3rd, 2014 under Drum & Bass, News, Tunes & Mixes.
Comments: none