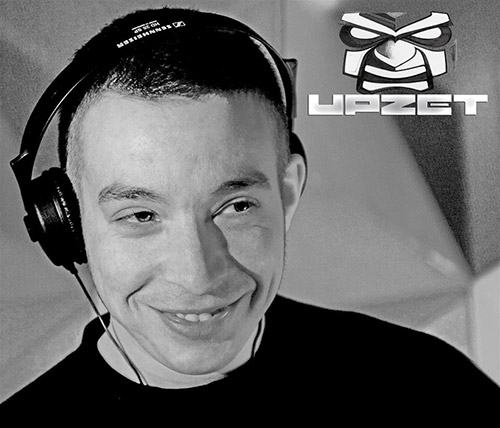 Since the beginning of the nineties, Upzet is a fan of electronic music. At first he was attracted to Acid and Minimal Techno. 1997, at the age of 16, he discovered his all-consuming passion for drum & bass music and in 1998 he started mixing it. Since this time, DJ Upzet has been constantly motivated to perfect his mixing skills and he attaches great importance to harmony and diversity in all of his sets.
Today, Liquid Funk, Deep, Dark, Tech, Neurofunk and some Jumpup are his usual styles, but mixing Oldskool Jungle and Happybreakbeat also gives him a sense of delight. Sometimes he plays Techno, House and Minimal sets as well.
In 2001, after experiences with various artists, he started organizing drum & bass events. In 2009, Upzet moved to Berlin, where he's still djing and where he promotes some clubdates like "Out of Mind", "Step higher", "Infected", "Lucid Dreaming" and other special events . In 2010 he founded the Berlin based Out of Mind Crew: Upzet, DJane Cyrilla, Nursa, Stone, Hardy and SolHo, also known as producer-duo Survey. 2015 is when Upzet finally stepped into the world of producing beats, he is currently working on his first set of tracks so watch this space!
Many thanks to UPZET for this exclusive mix!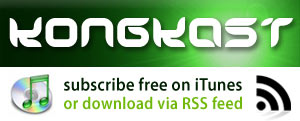 âžœ Download MP3 HERE to subscribe to KONGKAST in iTunes – it's FREE!
➜ Download M4a HERE (Track Listing and Album Cover included)

TRACKLIST//
KONGKAST #228 – feat. UPZET (Out of Mind, Lucid Dreaming, Infected / Berlin, Germany)
(artist – title)
01. Mefjus and Inside Info – Repentance | Critical Music | 2014
02. Survey – Inhale | Protect Audio Dub | 2014
03. Ed:It & Pennygiles – Set Theory | Computer Integrated Audio | 2014
04. D-Bridge & Vegas – True Romance | Metalheadz | 2007
05. Icicle & Nymfo – Franky Mountain | RAM | 2008
06. SpectraSoul – Bugsy | Shogun Audio | 2013
07. Tracktion Force feat. Kaiza – Listen | Dub | 2014
08. Skeptical feat. Collette Warren – Desire | Soul:r | 2014
09. Atmospherix – Be alone | Architecture | 2012
10. Bank – The wild Time unseen | Soul Deep | 2014
11. Scar – When | Metalheadz | 2014
12. Frankee – Harelequin VIP | RAM | 2013
13. Enei feat. Georgia Yates – Runnin | Critical Music | 2012
14. Cern – Fourth State | Dutty Audio | 2014
15. Scar – Spectre | Dispatch | 2014
16. DLR & Script feat. Martyna Baker – Blue Room | Metalheadz | 2014
17. Frankee – Away | RAM | 2014
18. Basher & Frankee – Weep | Program | 2013
19. Tracktion Force – Encoding | Dub | 2013
20. CLS – One Month | Spearhead | 2014
21. DRS feat. Dub Phizix – Play wid Fire | Soul:r | 2012
22. Anile – Requiem | Hospital | 2014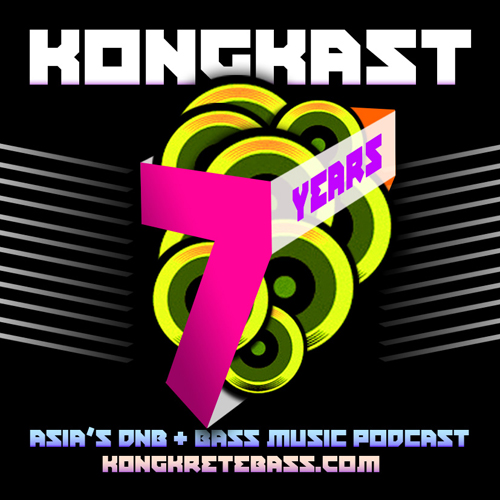 More info about UPZET
https://www.facebook.com/djupzet
https://soundcloud.com/djupzet
Posted: July 3rd, 2014 under Drum & Bass, News, Tunes & Mixes.
Comments: none