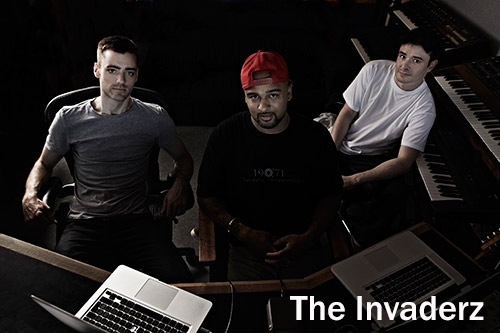 Since the year 2000, the London based trio The Invaderz have featured on many of Drum & Bass' biggest and most renowned labels. The Invaderz consists of cousins Matt Lord and Leo Grant, alongside long time friend Darrell James. Darrell met Matt whilst working in the record distribution industry and was soon after introduced to Leo, and this is when the Invaderz in its final incarnation was formed. The breakthrough event came when they won a competition to feature on Grooveriders legendary Radio 1 show as unsigned artists. Within weeks of their music being played on the show they were signed to CIA and Metalheadz. Known for their hard breaks, big bass, layered strings and versatility there isn't a style of Drum n Bass the guys haven't explored. The testament to this is the wide and varied list of top labels their productions have graced. Metalheadz, Liquid V, SoulR, Horizons and Commercial Suicide to name just a few.
As well as writing Drum n Bass Matt has been a founder member of Bugz in The Attic, the broken beat pioneers, and worked on projects with the likes of Dego and Kaidi Tatham as well as composing commercials for top multinationals such as Cadburys, Barclays, Gillette and Nokia to name but a few of his clients.
Darrell has worked in various aspects of the music industry, working occasionally in record stores, working in record distribution at Jumpstart and playing on various pirate radio stations across London. His first full release was in 1996 on his friend Ray Keiths label Penny Black, under the moniker "Uncharted Territory" a track that was engineered by Daz I Kue, also of Bugz fame.
Leo (Dr Leo Grant!) earned his PhD in classical composition studying with Michael Finnissy at Southampton University where he is a teaching fellow, he is currently teaching music technology to children in East London, whilst also doing freelance commercial work composing, arranging and typesetting for TV, film and commercials. With their long overdue debut album about to be set free into the world The Invaderz are ready to get back amongst it !
Many thanks to THE INVADERZ for this exclusive mix for Kongkretebass Kongkast!
You can find full details, track list and d/l link for this Kongkast episode below…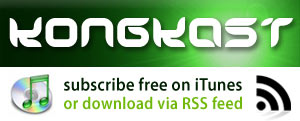 âžœ Download MP3 HERE to subscribe to KONGKAST in iTunes – it's FREE!
➜ Download M4a HERE (Track Listing and Album Cover included)

TRACKLIST//
KONGKAST #237 – feat. THE INVADERZ (Metalheadz, CIA, Commercial Suicide / UK)
(artist – title)
NO TRACK LISTING AVAILABLE.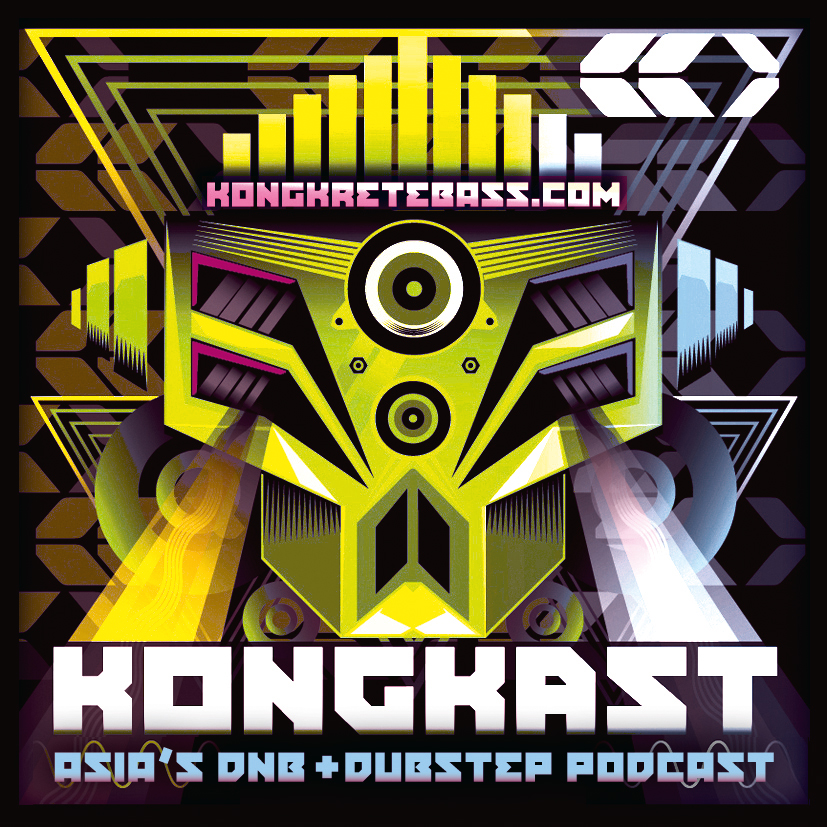 About THE INVADERZ
https://soundcloud.com/invaderzdj
https://www.facebook.com/TheInvaderz/
http://www.mixcloud.com/invaderzdj/

Posted: November 21st, 2014 under Drum & Bass, Other, Tunes & Mixes.
Comments: none