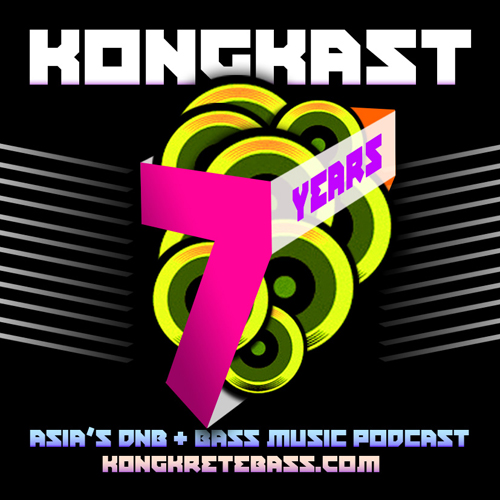 This week, we are bringing back a familiar name to Kongkast, one of our good friends in the Dresden Music scene  - Brad Pitch (Muti Music, Moose / Dresden, Germany).
It has been just over 2 years ago since Brad Pitch did a Kongkast for us, and since then, we have had many opportunities to work with him on and off the music circuit. For those who are familiar with Brad Pitch will know that he recently had a collaboration release with Kongkretebass' Wash, called " Brooklyn Ride EP", which was released on a San Francisco Label "Muti Music". 
If you are a Dresden local, Brad Pitch will be taking part in the upcoming LapTopBattle Dresden, which is a competition for 8 producers to showcase their styles and skills on stage. Winner takes all! Come down and support our boy Brad Pitch!
Big Ups Brad Pitch for sending us this great mix of Bass music!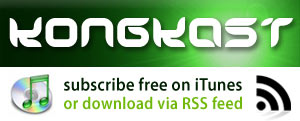 âžœ Download MP3 HERE to subscribe to KONGKAST in iTunes – it's FREE!
➜ Download M4a HERE (Track Listing and Album Cover included)
 

TRACKLIST//
Kongkast # 206 – feat. Brad Pitch (Muti Music, Moose / Dresden, Germany)
1. Desto – Foreword
2. Filosifische Stilte – Home Grown
3. Boeboe – Low Key (G Jones Remix)
4. G Jones – Mirage Vip
5. Ganz – Kraftschleim
6. Trapmasters – Flufftrap
7. Boeboe – Feel me
8. Mele – Metal Gear
9. Deft – No Solace
10. G Jones – Drift
11. Boeboe – Benign Advice
12. Taso – Future Funk
13. Trapmasters – Clarinette
14. UZ – Trap Shit v16
15. Mele feat. Kano – Beamer feat. Kano
16. Dirty Audio feat. Nikkimarie – Drop that ass
17. Bro Safari – Scumbag
18. UZ – Trap Shit v13
19. Doshy – Platic
20. EAN – Endeman
21. Wash – Beat Dem
22. Addison Groove and Sam Binga – Rzor
23. Wash – Brooklyn Ride
24. Krampfhaft – Spit Thunder
25. Desto – Healing
26. Flossdradamus – Assquake
27. Wash feat. Brad Pitch – Blood and Sweat
28. Wash feat. Brad Pitch – Rack up
29. Phokus and Grapes – Turn and Twist (G Jones Remix)
30. Addison Groove – Ol Man Ek
31. Desto – Chamber 7
32. Krampfhaft – I needed you
33. Ganz – Same way
34. 6blocc – Holding Back (Taso Vip)
35. Desto – Emptier Street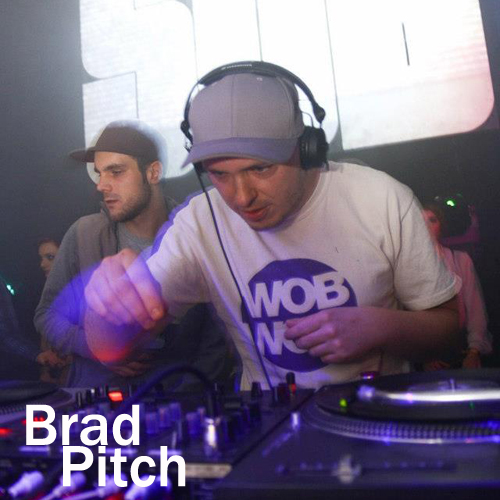 More info about BRAD PITCH :
Brad Pitch is a producer and DJ from Dresden, Germany. While growing up in the 80s, Brad Pitch is heavily influenced by Hip Hop culture, inspired by the movie "Beat Street". With his first set of Technics, and the guidance of DJ "Studio 17″, he started out spinning hip hop beats in the mid 90s. A few years, Brad Pitch ventured into producing first own tracks on a Tascam-multi-track recorder. Much later in 2005, he continued experimenting with hip hop beats and mash-ups, until he discovered Dubstep, UK Garage, Trap and Juke.
Since then, he has had a number of house and bass releases on digital label "Moose Records" based in Dresden. And in the second half of 2013, saw a Footwork / Juke collaboration release with studio partner "Wash" called "Brooklyn Ride EP" on American electronica label "Muti Music".
His venture into bass music also gave Brad Pitch an opportunity in starting a night called "Trap the System" which concentrates heavily on Trap and new Bass music.
https://www.facebook.com/pages/Brad-Pitch/164598990252426
https://soundcloud.com/bradpitch
http://www.beatport.com/artist/brad-pitch/173963
https://soundcloud.com/mooose
Posted: October 12th, 2013 under Drum & Bass, Dubstep, News, Tunes & Mixes.
Comments: none