New Drum & Bass mix: Kongkast # 184 – feat. KEEN (Label head of Demand Records / Zurich, Switzerland)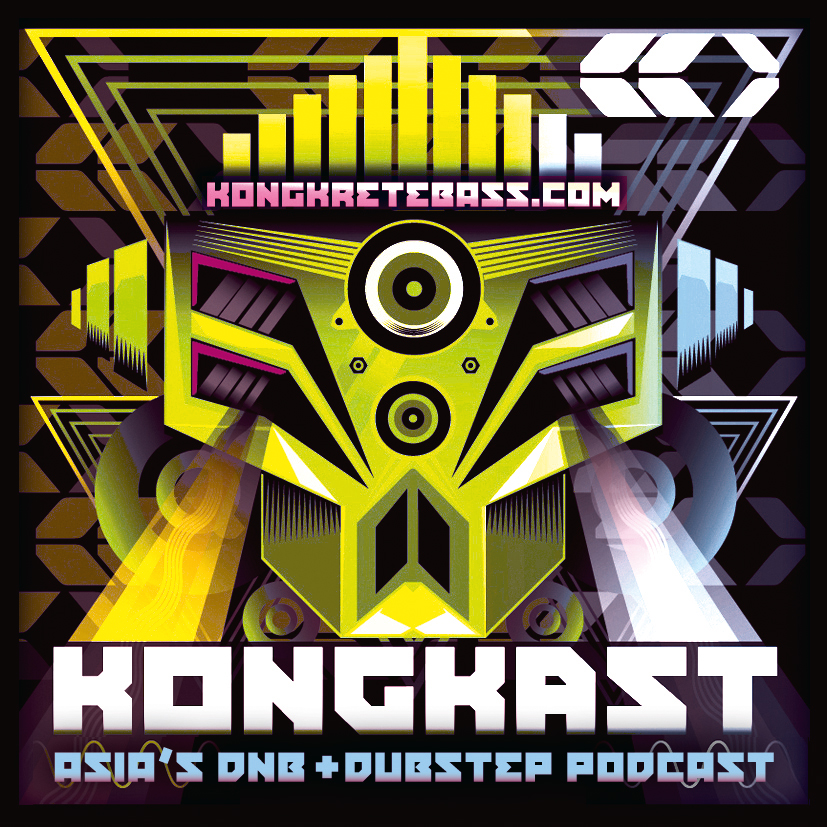 Happy Year of the Snake!
First off, we at Kongkretebass would like to say "Kung Hei Fat Choy" to all of our listeners in Asia! We just had our Lunar New Year a couple of days ago, and this year, we welcome the Year of the Snake! So may this year be filled with Happiness, Good Health, Plenty of Wealth and Loads of Great Music!
To start things off the Year of the Snake, we are very excited to bring you this rolling mix by one of my personal favoriate Drum & Bass Labels in the last couple of years – KEEN (Label head of Demand Records / Zurich, Switzerland).
Having picked up on their first release featuring previous Kongkast guests, BTK "Things I do" with SpectraSoul remix on the flip, it was only natural progression for us to keep an eye out on a newly founded label. Our regular listeners would know that we are supporters of another previous Kongkast guest from Japan – HEAVY1 (Tokyo, Japan) who emerged through Demand Records excellent release – Xiphactinus. 
Don't forget to check out Demand Records' latest release featuring Andy Pain & Z Connection – Outsider b/w Persistence Of Memory. 
Many thanks to Keen and Demand Records for this exclusive mix! We look forward to more great music from the label!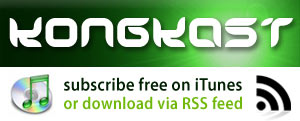 ➜ Download MP3 HERE to subscribe to KONGKAST in iTunes – it's FREE!
➜ Download M4a HERE (Track Listing and Album Cover included)

TRACKLIST//
KONGKAST #184 – feat. KEEN (label head of Demand Records / Zurich, Switzerland)
(artist – title – label)
1. Minor Rain – Biomechanics
2. Sam KDC – Six Deegres Of Seperation (Hydro's Link Remix)
3. Erkiu and Maurs – Departure Lounge (DandB mix)
>> Mtwn – Critical Level
4. Axon and Ipman – If You Listen
5. Fre4knc – Marching Cube
6. Bredren and Displaced Paranormal – Stormbreaker
7. War – Makashi
8. Chroma – So Alone
9. Aspect and Gremlinz – Armshouse
10. Mutt – Conversations (Gremlinz and Rene La Vice Deep Re-lick)
11. Calibre – Ugly Duckling
12. RoyGreen and Protone – Illa Killa
13. RoyGreen and Protone – Deep Inside
14. Andyskopes – Labyrinth
15. Eastcolors – The Light
16. RoyGreen and Protone – One For Mike
17. Nitri – Battleground
18. M-zine, Scepticz, Distant Future and Makros – Bloodspread
19. Axon and Killawatt – Level Up
20. Andy pain and Z connection – Hunted
21. Future Cut – Whiplash (Detail Bootleg)
22. Fade – Cutting Edge
23. Linden and Detail – Fringe
24. Homemade Weapons – Slivers VIP
25. Detail and Tiiu – Day Goes By
26. Andy pain and Z connection – Hustle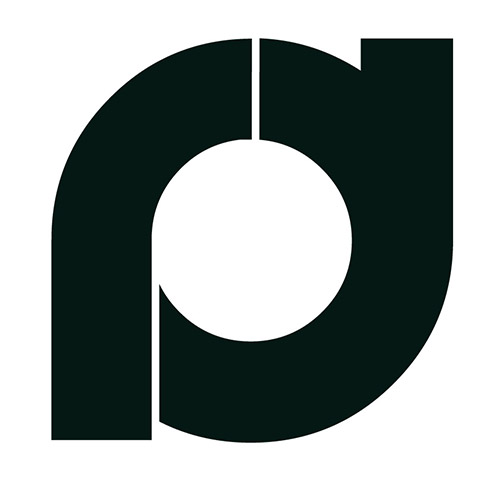 More info about Keen (Demand Records):
Over the last three years, DJ and head of Demand Records "Keen" has established one of the most exciting labels for upcoming talents within the worldwide drum and bass scene.
Based in Zurich, Demand Records is the only active drum and bass record label in Switzerland. Working with artists like Lenzman, Optiv & BTK, Spectrasoul he has also enabled new artists such as Eastcolors, Heavy1, Mortem and LSB to emerge and raise their profile. Within the Swiss scene, Keen promoted his own nights and partnered with various drum and bass projects around Zurich. Last year he joined the "MUTE" crew, which are running parties at the well-known Hive Club in the biggest city in Switzerland for the last 14 years.
Passion for the music is his driving force and you can see this in his label as much as when he's behind the decks.
Upcoming releases:
DMND013 // Andy Pain & Z Connection – Outsider b/w Persistence Of Memory // OUT NOW
DMND014 // Axon & Killawatt – Level Up b/w Axon & Ipman – If You Listen // 25th February 2013
DMND015 // Eastcolors – Rock Fella b/w Eastcolors – Rock Fella (Detail Remix) // March 2013
https://www.facebook.com/demandrecords
https://soundcloud.com/demandrecords
http://www.surus.co.uk/demand-records/
Audio clip: Adobe Flash Player (version 9 or above) is required to play this audio clip. Download the latest version here. You also need to have JavaScript enabled in your browser.
Posted: February 13th, 2013 under Drum & Bass, News, Tunes & Mixes.
Comments: 1
Comments