New Drum & Bass mix: Kongkast # 218 – feat. AXON (Invisible Recordings, Proximity, Demand Records / UK)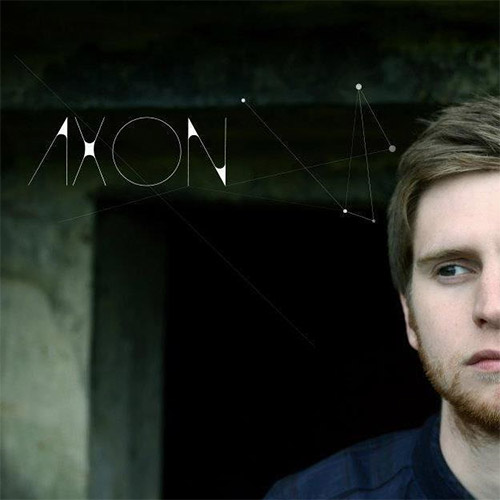 George Aston aka Axon is a UK born club and radio DJ / producer currently living in Hanoi, Vietnam.
Predominantly a minimal Drum and Bass producer, but with his roots in Dubstep, Axon has had a number of releases on various record labels. Notably, Basher's imprint Proximity, cutting edge Swiss label Demand Records, and most recently Invisible Recordings run by the internationally renowned Dutch production trio Noisia. This last release being on 12″ Vinyl format as well as digital.
Axon's records have been played on the three biggest dance music radio stations in the UK, BBC Radio 1, BBC Radio 1Xtra and Kiss FM and his tunes have had DJ support from the likes of DJ Hype, B.Traits, Noisia, Basher, Ultertior Motive, Xtrah, to name a few.
Aside from production Axon has also held a weekly show and was a line manager / producer at UK underground music radio station Kane FM.
He has played sets around the UK and across the globe, including Ministry of Sound London, The Funky End Dance Stage at Guilfest UK, and Full Moon Party, Koh Phanghan, Thailand.
Many thanks to AXONÂ for this exclusive mix!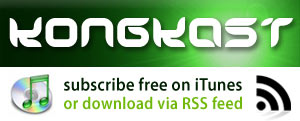 âžœ Download MP3 HERE to subscribe to KONGKAST in iTunes – it's FREE!
➜ Download M4a HERE (Track Listing and Album Cover included)
 

TRACKLIST//
KONGKAST #218 – feat. AXON (Invisible Recordings, Proximity, Demand Records / UK)
(artist – title)
1. Sam Binga ft. Redders – Lef Dem
2. Axon – STTR
3. Andy Pain and Z- Connection – Dive_Ruv
4. Alix Perez ft. Foreign Beggars – Dark Days VIP
5. Mindstate – Nuh Smile
6. Axon and M-zine and Scepticz – Dub
7. Nick Bee and Sunchase – Mangup
8. DLR – Tugboat
9. Phace – Strange Science
10. Emperor – Control
11. Axon – Taiko Death
12. Frek4nc – Full Measure
13. Ivy Lab ft. Frank Carter III – Missing People
14. Hazard – Proteus
15. Addison Groove and Sam Binga – Rzor (Friction Remix)
16. DRS ft. Dub Phizix, Strategy, Fox, Chimpo, Skittles, Konny Kon and T Man – Bun Ya
17. Wilkinson – Direction
18. Axon РḄo
19. Nick Bee – Third Entity
>>>Noisia and Phace – Floating Zero
20. Axon – MÆ°a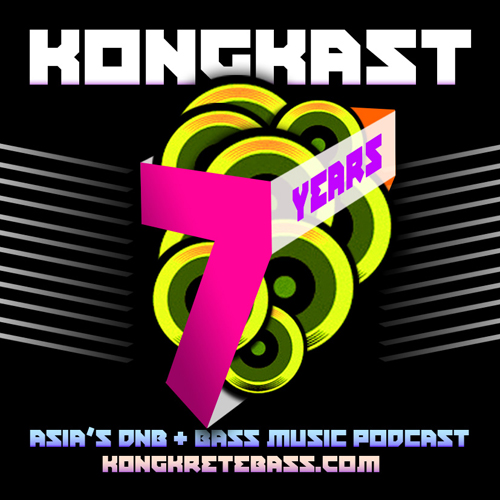 More info about AXON:
Links
https://www.facebook.com/Axondnb
https://soundcloud.com/axondnb/
http://www.kanefm.com/
Posted: March 12th, 2014 under Drum & Bass, News, Other, Tunes & Mixes.
Comments: none