New Drum & Bass Music mix: Kongkast # 220 – feat. Blackie (Syndicate / Beijing, China)
This week, we are delighted to have one of Beijing's top Drum & Bass DJs back on Kongkast for another exclusive mix –  Blackie (Syndicate / Beijing, China). For those who are familiar with his name will know already that you're in for a treat for the next hour! but for those who don't, we guarantee you will not be disappointed!
Earlier this year, Kongkretebass' Wash had the pleasure being hosted by Blackie, Clir and Kay C, and playing for the Syndicate family in Beijing. At one of the best underground venues called "Dada Beijing" – and let me tell you, Beijing is one of the wildest cities in China for Drum & Bass! Blackie and the Syndicate Sessions guys have worked hard at getting Drum & Bass where it's at today in Beijing & China, and you can tell that it's paying off. Amazing crowd, and fantastic vibes all night, and we can not saying enough that if you're in Beijing or in the area, definitely check out the Syndicate sessions parties and Dada Beijing if you have the chance.
As well as their regular events, Syndicate also run their own Drum & Bass Podcast  – a diverse range of DnB tempo from the rollers to the dance floor bangers. You can check it out from their Facebook site – https://www.facebook.com/syndicatebass
Many thanks to Blackie for this exclusive mix!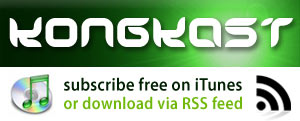 ➜ Download MP3 HERE to subscribe to KONGKAST in iTunes – it's FREE!
➜ Download M4a HERE (Track Listing and Album Cover included)

TRACKLIST//
KONGKAST #220 – feat. Blackie (Syndicate / Beijing, China)
(artist – title)
1. Klute – Sober Light Of Day
2. Emperor – She Said
3. Marcus Intalex and Jubei feat. DRS – Tip The Scales
4. Karma – Terminal
5. Minor Rain – Regenerate
6. Rene Lavice – Where My Ladies At
7. Dillinja – Take My Life
8. Cern, Silent Witness and Survival – Tracer VIP
9. Mutated Forms – Wastegash (The Upbeats Remix)
10. The Prototypes – Just Bounce
11. Sigma – Rudeboy VIP
12. Phace – Vitreous
>> Sparfunk – Crash Dummy
13. The Prototypes – Pale Blue Dot
14. The Qemists – Stompbox (Spor Remix)
15. The Insiders feat. Collette Warren – Wonder Why (Break Remix)
16. Rene Lavice – Perfect World
17. Mincha and Ghost Town – Aberdeen (Howie Lee Remix)
>> Nasty Habits – Shadow Boxing (Om Unit Remix)
18. Concord Dawn – Morning Light
19. Optiv and CZA – Ziplock
20. Gridlock and Prolix – Babylon
21. Sigma – All Because Of You
22. Cause4Concern – Peepshow (Audio Remix)
23. Break and Mikal – Status Low
24. Nova Heart – My Song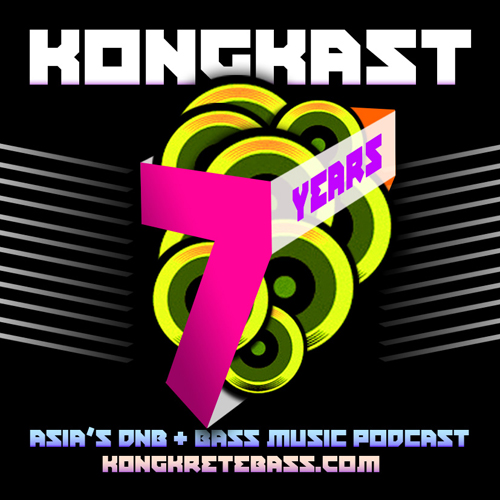 More info about BLACKIE:
As head of the multiple award winning bass crew, The Syndicate, DJ Blackie has been a major player in establishing and pushing forward the bass music scene in China over the last 8 years. Starting off as a small event production crew in the student district of Beijing, Blackie has helped build The Syndicate brand into one of the most respected of its kind nationwide. Known for his quick mixing and high-energy sets, Blackie has been voted DJ of the Year 4 times in Beijing most recently winning the Timeout award in 2013.
Links
https://www.facebook.com/alex.blackie.77
http://www.syndicate-dnb.com/
https://www.facebook.com/syndicatebass
Audio clip: Adobe Flash Player (version 9 or above) is required to play this audio clip. Download the latest version here. You also need to have JavaScript enabled in your browser.
Posted: April 2nd, 2014 under Drum & Bass, News, Tunes & Mixes.
Comments: none