New Drum & Bass Music mix: Kongkast # 221 – feat. Amaning (BIOS, SGN LTD, Soul:R / Berlin, Germany)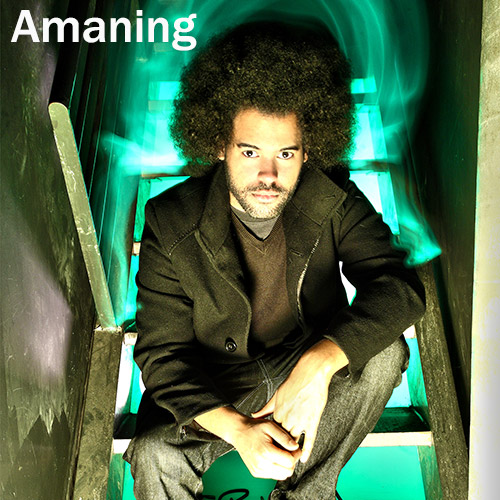 After djing for a couple of years around Europe he made a name for himself with his musical, oldschool/jungle influenced tunes which were played by some of Germany's big dogs including Bassface Sascha, E.decay & Mad Vibez.
Working with people like Mad Vibez, The Green Man, Syncopix & MTC Yaw with whom he released "High Spirit" under their synonym "I.S.S" (MTC Yaw & Amaning) in 2003, he soon caught the attention of international Dj's like Ink, Loxy & Flight (1 xtra) who invited him and TGM for a guest mix in 2003.
Amaning then joined forces with J-Cut and Canoma and formed AJC. Immediately gathering the attention of Clayton from Renegade UK who signed 'Sticks & Stones' and 'What u like' for a Renegade Release at the beginning of 2005.
Amaning´s versatile sound is difficult to categorize as it crosses many boundaries within the Drum + Bass spectrum. Amaning draws strong musical influences from the greats such as Roy Ayers, Miles Davis, and Quincy Jones, giving his music a certain soulful touch while maintaining a commanding dancefloor character.
Over the years Amaning has cemented his place in the scene with a string of bangers on labels like Soul:R, Formation, Soundtrax or Metalheadz to name but a few. An undoubted high point came when his collaboration with longtime acquaintance Loxy entitled "Spear of Destiny" was included on the "Winter in America" EP on the
legendary Metalheadz Label.
Many thanks to AMANING for this exclusive mix!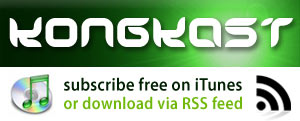 ➜ Download MP3 HERE to subscribe to KONGKAST in iTunes – it's FREE!
➜ Download M4a HERE (Track Listing and Album Cover included)

TRACKLIST//
KONGKAST #221 – feat. Amaning (BIOS, SGN LTD, Soul:R / Berlin, Germany)
(artist – title)
1. Konfront Audio and Ryck – Differently (BIOS Dub)
2. Altitude – Make Believe (IM Ltd)
3. Lenzman – Empty Promise
4. Nu:logic – Everlasting Days ft Lifford
5. Pennygiles – Stories Untold (IM Ltd)
6. Bungle – You and Me (IM Ltd)
7. LSB – Overthinking feat Sian Sanderson (Enei Remix)
8. Amaning and Cern – Untitled
9. Chris.SU – First Snow
10.Digital and Spirit – Phantom Force – (T POWER + CODEINE REMIX)
11.Lomax – Mercia
12.Rollz – Give It Time (feat. Katies Ambition)
13.Bassface Sascha – Pain Relief
14.Dfiance – Fast Lane (SHOCKONE REMIX_SUDDEN DEF RECS)
15.Blue Sonix – Luv Me (Logistics Remix)
16.Wilkinson – Take You Higher
17.Bionic1 – Manic (Physmatics Music)
18.Esperanza (Dj Chap VIP)
19.Coldbreaker – Somewhere In Time – (BIOS Dub)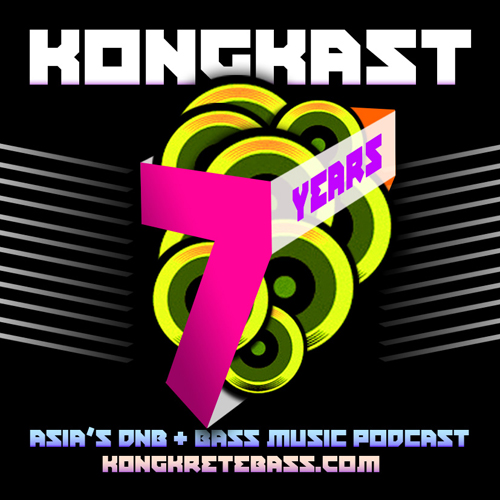 More info about Amaning:
Links
https://www.facebook.com/tomaning
https://www.facebook.com/biosrecordingsdrumandbass
http://www.rolldabeats.com/artist/amaning
http://www.soundcloud.com/amaning
Posted: April 22nd, 2014 under Drum & Bass, News, Other, Tunes & Mixes.
Comments: none