New Bass Music mix: Kongkast # 223 – feat. BRAD PITCH (Muti Music, Trap the System / Dresden, Germany)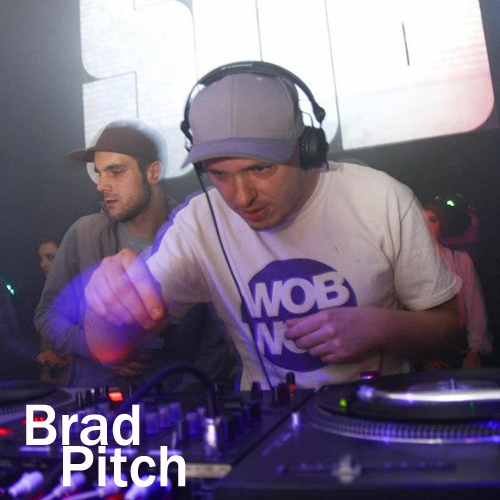 Our regular listeners will know BRAD PITCH's name and music well, as Brad Pitch has become a regular or our KONGKAST mix series. Since October 2013, Brad Pitch has been busy in the studio, with collaboration Wash on the Wash feat. Brad Pitch – Brooklyn Ride EP – (MUTI MUSIC)
This time, Brad Pitch brings us a recording from one of his recent Live sets he did at Funky Monkey in Dresden.
Track list are all exclusives by Brad Pitch as well as recent collaborations.
Wash feat. Brad Pitch – Rack Up [Clip] //

Wash & Brad Pitch – Blood & Sweat [Clip] //
Many thanks to BRAD PITCH for this exclusive Live Set!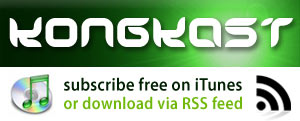 ➜ Download MP3 HERE to subscribe to KONGKAST in iTunes – it's FREE!
➜ Download M4a HERE (Track Listing and Album Cover included)

TRACKLIST//
KONGKAST #223 – feat. BRAD PITCH (Muti Music, Trap the System / Dresden, Germany)
(artist – title)
1. Intro
2. Brad Pitch- One for the treble… (Edit)
3. Brad Pitch- Bumm Chuck
4. Brad Pitch- Shake that ass
5. Brad Pitch- Sirens
6. Wash & Brad Pitch – Blood & Sweat
7. Brad Pitch- Good times
8. Brad Pitch- Electro Clash #1 (Edit)
9. Wash & Brad Pitch – Rack up
10. Brad Pitch- Electro Clash #2 (Edit)
11. Brad Pitch- Breakbeat
12. Wash – Beat dem
13. Brad Pitch- Anjulie – Boom (Brad Pitch & The Next Rmx)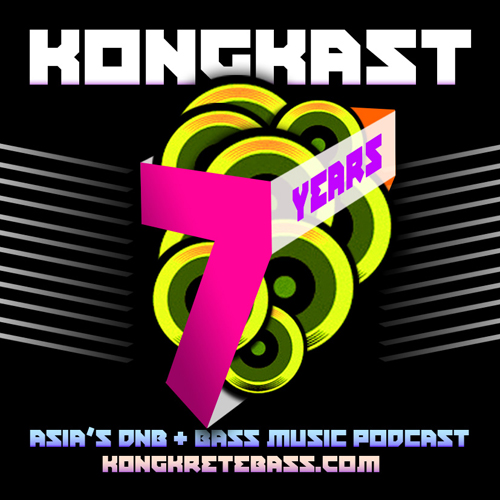 More info about BRAD PITCH :
Brad Pitch is a producer and DJ from Dresden, Germany. While growing up in the 80s, Brad Pitch is heavily influenced by Hip Hop culture, inspired by the movie "Beat Street". With his first set of Technics, and the guidance of DJ "Studio 17″, he started out spinning hip hop beats in the mid 90s. A few years, Brad Pitch ventured into producing first own tracks on a Tascam-multi-track recorder. Much later in 2005, he continued experimenting with hip hop beats and mash-ups, until he discovered Dubstep, UK Garage, Trap and Juke.
Since then, he has had a number of house and bass releases on digital label "Moose Records" based in Dresden. And in the second half of 2013, saw a Footwork / Juke collaboration release with studio partner "Wash" called "Brooklyn Ride EP" on American electronica label "Muti Music".
His venture into bass music also gave Brad Pitch an opportunity in starting a night called "Trap the System" which concentrates heavily on Trap and new Bass music.
https://www.facebook.com/pages/Brad-Pitch/164598990252426
https://soundcloud.com/bradpitch
http://www.beatport.com/artist/brad-pitch/173963
https://soundcloud.com/mooose
Audio clip: Adobe Flash Player (version 9 or above) is required to play this audio clip. Download the latest version here. You also need to have JavaScript enabled in your browser.
Posted: May 14th, 2014 under News, Other, Tunes & Mixes.
Comments: none