New Bass Music mix: Kongkast # 224 – feat. SKYFISH (Tokyo, Japan)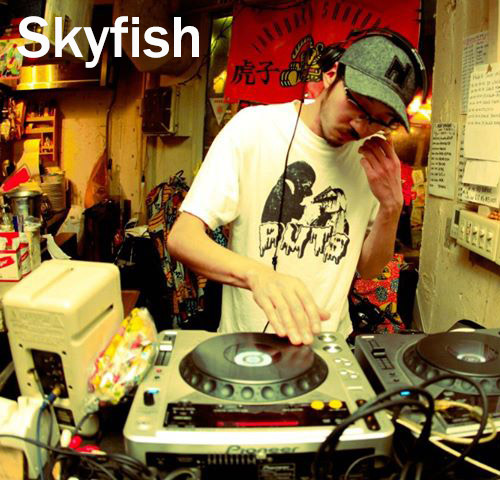 This week, DJ SKYFISH brings us his unique style of rolling bass music.
Skyfish is a renown DJ/Producer based in Tokyo. Since his early venture into music at the ago of 16, he has been making waves throughout Japan and Asia. At an early ago, he joined "19-t" a music label based in Japan, then following his early success, he followed up with his release called "Raw Price Music" on label "POPGROUP" in 2009. He is currently producing for Japanese rapper "Rumi" on her forthcoming album.
Well known not only for his Hip Hop background as a producer, Skyfish also plays a mixed variety of Jungle, Dubstep and Garage across Asia and Beyond.
Many thanks to SKYFISH for this exclusive mix!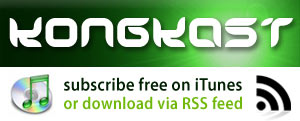 ➜ Download MP3 HERE to subscribe to KONGKAST in iTunes – it's FREE!
➜ Download M4a HERE (Track Listing and Album Cover included)

TRACKLIST//
KONGKAST #224 – feat. SKYFISH (Tokyo, Japan)
(artist – title)
1. Doc Scott – Here Comes The Drums (Drumz VIP Mix)
2. Grooverider – Sinister (Remix)
3. Special Request – Ride VIP
4. Four Tet – Kool FM (Champion Remix)
5. Pure Filth Sound – Rhythm Killer (Zed Bias Dub)
6. Flava D – In The Dance
7. Mistamen – Daylight Robbery
8. Killjoy – Magnetic
9. Champion – Browzerís Castle
10. Groove Chronicles – Blakjak
11. Funkystepz – Bizzaro
12. Etch – Hybrid
13. Nativ – Rudeboi
14. Roska – Eleven 45
15. Funkystepz – 4 Doller Bill
16. Cause and Affect – Ironside
17. Lil Silva – Mask
18. Technoman – Ground Shake
19. Mumdance – Iíts Peak
20. Mosca – Square One (Julio Bashmore Longhorn Remix)
21. Dusky – Flo Jam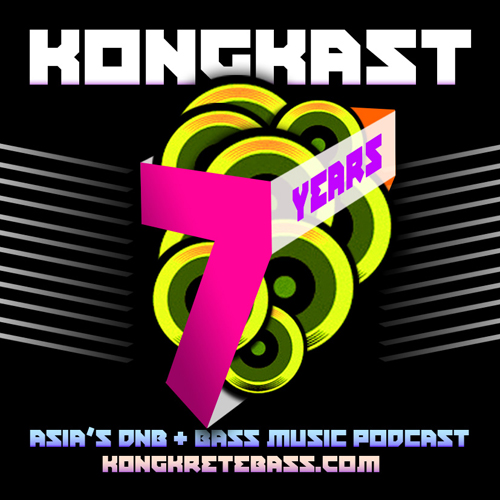 More info about SKYFISH :
https://www.facebook.com/shuto.minami/
https://soundcloud.com/neotokyobass
https://twitter.com/djskyfish
https://twitter.com/NeoTokyoBass
Audio clip: Adobe Flash Player (version 9 or above) is required to play this audio clip. Download the latest version here. You also need to have JavaScript enabled in your browser.
Posted: May 24th, 2014 under News, Other, Tunes & Mixes.
Comments: none