New Bass Music mix: Kongkast # 225 – feat. SLICK SHOOTA (Mad Decent, Apothecary Compositions, Loose Squares / Oslo, Norway)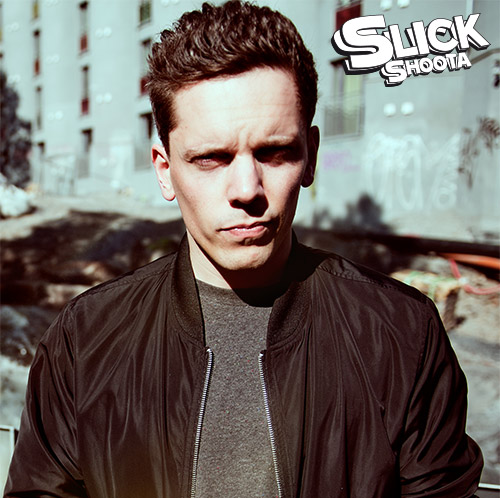 Slick Shoota hails from Norway and he's been gaining momentum in the bass music scene with releases on some of the most respected labels around. His mix of juke, footwork & uk inspired bass music has gained support from Radio 1 tastemaker B Traits to Chicago legends DJ Spinn & DJ Rashad.
Slick Shootas prolific output has led to remix duties for top names like Lindstrom, Kito & Reija Lee, Zebra Katz, and DJ Vadim to name a few.
With his original productions and remixes being released by major players in the game like Mad Decent and Kitsuné, plus support from renowned DJ's on BBC Radio 1 and Rinse FM on a regular basis, it seems like there's no stopping Slick Shoota!
Many thanks to SLICK SHOOTA for this exclusive mix!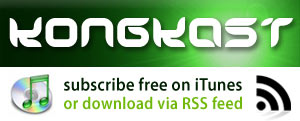 ➜ Download MP3 HERE to subscribe to KONGKAST in iTunes – it's FREE!
➜ Download M4a HERE (Track Listing and Album Cover included)

TRACKLIST//
KONGKAST #225 – feat. SLICK SHOOTA (Mad Decent, Apothecary Compositions, Loose Squares / Oslo, Norway)
(artist – title)
1. Rico Tubbs – Babylon Fall (Slick Shoota Remix)
2. K-AZE – Warrior Sound
3. Chango – Lift it up
4. Dat Oven – Icy Lake (DJ Rashad and NA Remix)
5. DJ Clent – Grooving In The Sunshine
6. Touchy Subject – Beat Pro Man
7. Slick Shoota – Keep Bussin' (Om Unit Remix)
8. Symbiotic Sounds – Feelings
9. DJ Rashad – Let's Go
10. Slick Shoota – Kik
11. DJ Earl x Heavee x DJ Taye – Rubberban
12. xtnt – Do I Want You
13. Young Smoke – Fun Adventures
14. Graeme S – Autofac
15. Nikes x Aasco – Manifest
16. Slick Shoota – Strut
17. DJ Rashad – We Off Ah Seven
18. Rattraps – U4EA
19. Deft – Emeralds
20. Joney – Island In The Pun
21. Stray – VIP Zoom
22. Nangdo – Aint Trippin
23. DJ Rashad – Da Truth
24. Machinedrum – Boxoff
25. Ital Tek – Swamp Beat
26. Slick Shoota – Juxtapose (Addison Groove Remix)
27. Moresounds – Tek Life (Ghetto Dub)
28. Slick Shoota – Murda Tool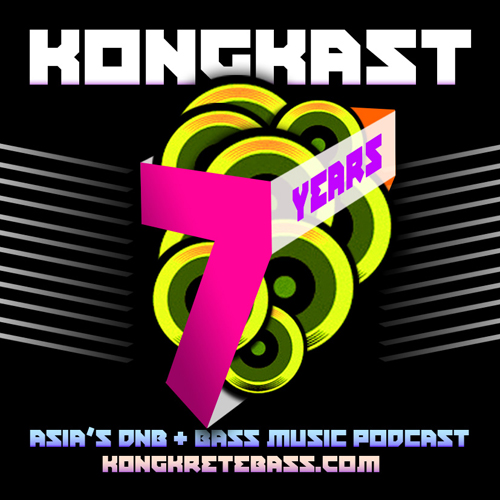 More info about SLICK SHOOTA:
http://www.elasticartists.net/artist/slick-shoota/
https://www.facebook.com/SlickShoota
https://soundcloud.com/slickshoota
http://www.slickshoota.com/
https://twitter.com/SlickShoota
Posted: June 4th, 2014 under Drum & Bass, Dubstep, News, Other, Tunes & Mixes.
Comments: none