New Footwork mix: Kongkast # 235 – feat. BANZULU (None60, SUB:CULTURE / Tallahassee, United States)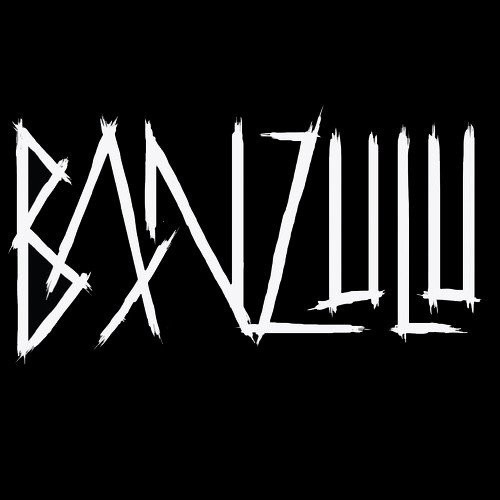 Forming together like a two-man Voltron, Banzulu is the project of Florida-based DJs/Producers Abe Vazquez and Caleb Selman. As founding members of the SUB:CULTURE collective, they have been pushing bass-heavy sounds in their home state for several years, and have been instrumental in advancing the footwork sound there. First surfacing on Phyla Digital's "Jack to Juke" Compilation earlier this year, Banzulu are just now beginning to make moves in the scene. Their sound is heavily influenced by the growing footwork movement, but they also draw from UK bass music sounds (including Grime, Garage and Jungle), as well as regional influences such as Southern Hip Hop, Chopped and Screwed, etc.
Many thanks to BANZULU for this exclusive mix for Kongkretebass Kongkast!
You can find full details, track list and d/l link for this Kongkast episode below…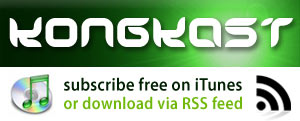 ➜ Download MP3 HERE to subscribe to KONGKAST in iTunes – it's FREE!
➜ Download M4a HERE (Track Listing and Album Cover included)

TRACKLIST//
KONGKAST #235 – feat. BANZULU (None60, SUB:CULTURE / Tallahassee, United States)
(artist – title – label)
DJ Caleb:
Tripletrain – All That I Can Do
Hesk – Mah Body [Philthtrax]
Sango X GoldLink – Wassup (Nikes VIP)
DJ Chap – Hologram Eddie Kendricks
SHAWN-T // K-AZE – Big Poppa [All Roads]
Tripletrain – Wildstyle (DJ Chap's Inna Year 3000 Remix) [Dred Collective]
Plot Twist – Planetary (Iyer Remix)
Nonfuture – Embrace [Phyla Digital]
Banzulu – Gal Dem [None60]
DJ Fulltono – Mystic [Booty Tune]
Capelton – Slew Dem (Sinistarr Remix)
Heavee X DJ Earl – Liquid Chill 13
DJ Rashad X DJ Earl – Buss It 14
Machette – Ghettoblastah [Dred Collective]
Silent Dust X Sinistarr – The Chant [None60]
Addison Groove X DJ Rashad – U Been Gone [50 Weapons]
DJ Abe:
Iyer – Vaseegara (Banzulu Remix)
Banzulu – Biscayne
Banzulu – Cape Verde
Banzulu – Dark Crystal (WIP 14)
Banzulu – Nobody Move
DJ Rashad X Moondoctor X Freshtilldef – Oh No It Wasn't
DJ Rashad X Moondoctor X J. Mundaca – Yessah
DJ Rashad X Moondoctor X Freshtilldef – Who Run It
Taso X Djunya – Only the Strong Will Survive
Stray – Chatterbox
Stray – Akina
Rockwell – *)* [808]
Kasra – DFM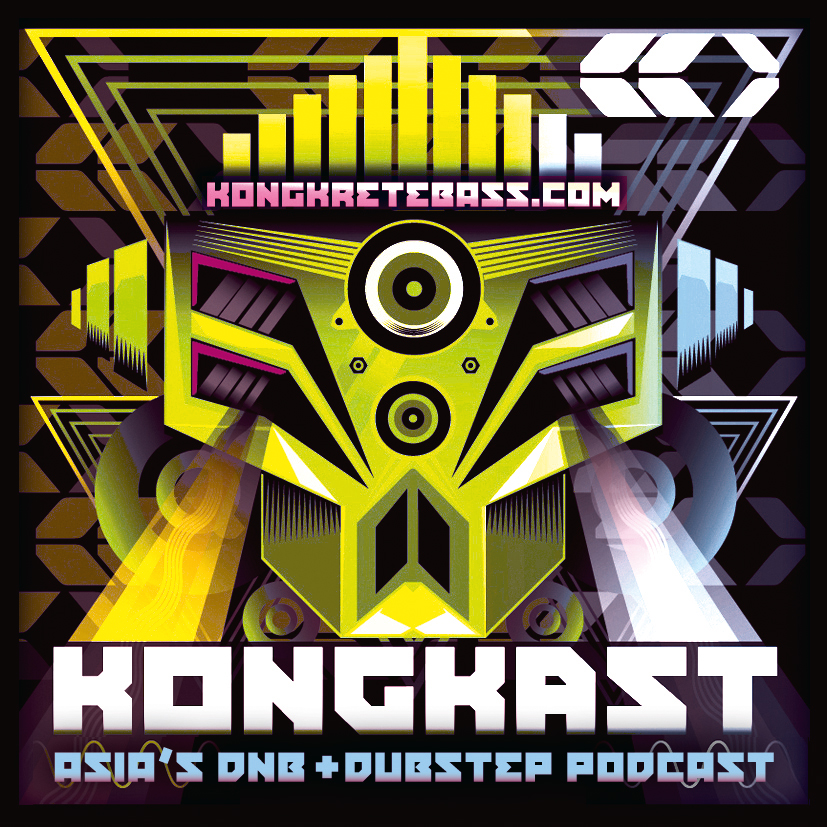 About BANZULU
http://soundcloud.com/banzulu
http://facebook.com/banzulumusic

Posted: September 29th, 2014 under Drum & Bass, Dubstep, News, Tunes & Mixes.
Comments: none