New Bass Music mix: Kongkast # 236 – feat. MAGIC MIRSCH (N-ice / Dresden, Germany)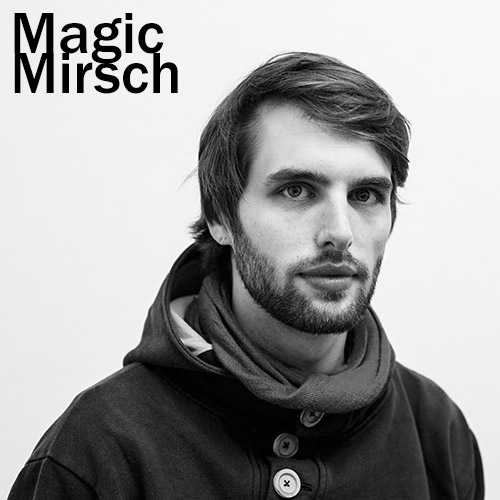 Magic Mirsch, Dj, Producer and Promoter based in Dresden has a keen for bass driven electronic music. Influenced by a local Radio show he started spinning dark electro and chill out sounds in the very beginning. Later he found his own Radio Show with a friend which he left after about 5 years. When Dubstep and Grime became huge in UK he started promoting his own events to bring that kind of sound to his hometown. He became Part of Dubolution and Reload and presented some of the state of the art artists that time.
He met his Dj companion Brad Pitch and they both started producing Music and found their own Party Series DD-Funky to present Bassline House and Uk Funky.
In 2014 he became Part of N-ice events – a project of enthusiasts who want to present their taste of music to a broader Audience in eastern Germany.
Many thanks to MAGIC MIRSCH for this exclusive mix for Kongkretebass Kongkast!
You can find full details, track list and d/l link for this Kongkast episode below…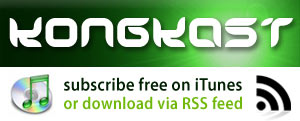 ➜ Download MP3 HERE to subscribe to KONGKAST in iTunes – it's FREE!
➜ Download M4a HERE (Track Listing and Album Cover included)

TRACKLIST//
KONGKAST #236 – feat. MAGIC MIRSCH (N-ice / Dresden, Germany)
(artist – title)
BSN Posse, Cosby – Hard Boiled (BSN Posse Mix)
Appleblim, Ramadanman – Justify
Distal – Troposphere Cocktail Hour
Roska – Whaaat
F – Slow Down
Ovrkl – Pointer
Codebase – Down For The Count (Distal Remix)
Cliques – Chro
Hagan – 1991
CDBL – Watch Out
Brackles – Get a Job
Dryman – So Much Love (Pelikann Remix)
Boxwork – Voodoo Gently
Trevino – Tweakonomics
Trevino – Playtime
Woz – Trust Meh
T.R.O. – Sinkhole
Sclist – Throne Guard (Self Evident Remix)
Mite, Simon-Off – Rhythm Six (Mite Remix)
Neon Jung – Deliruim Tremens
My Nu Leng – You've Been Gone (Chris Lorenzo Remix)
Intager – Skratch From The Box (Unlimited Version)
Hxdb, Ryan Wells – Splash
Doorly, Rory Lyons – Le Pump (Original Club Mix)
Akkord – Typeface
GoldFFinch – Horsemen
Last Magpie – Initial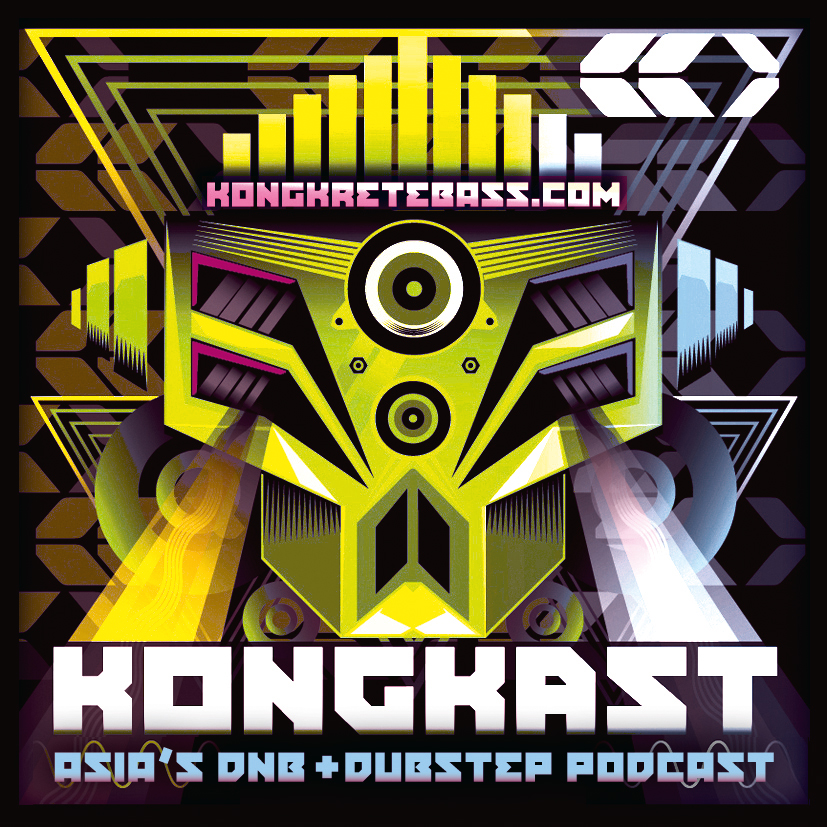 About MAGIC MIRSCH
https://www.facebook.com/pages/Magic-Mirsch/329303581232
https://soundcloud.com/magic-mirsch
https://soundcloud.com/niceforall

Posted: November 3rd, 2014 under Dubstep, News, Other, Tunes & Mixes.
Comments: none