New Diffrent mix: Kongkast # 238 – feat. DEXTA (Diffrent Music / UK)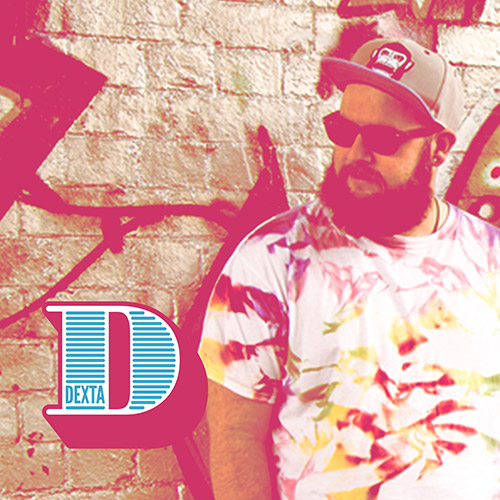 Chris Royle aka Dexta is a London based DJ/Producer who has been actively contributing to the D&B scene since 2010. He is one of the co-founders of the giraffe mad record label imprint 'Diffrent Music' and has been fronting and developing the label ever since.
Dexta has taken the Diffrent Music sound on the road since 2010 and tends to play experimental, fun and unexpected tracks from within the labels catalogue and beyond, bringing through music by new and unheard of artists, friends, collaborators and even influential music from outside of the D&B circuit.
Dexta has been a releasing artist since 2013 and since has released music and remixes on Automate, Diffrent Music, Dispatch Recordings, Flexout Audio, Nurtured Beatz, Protect Audio, Proximity & Terra Null.
Much like the Diffrent Music label 'sound', Dexta has a wide range of musical influences and this shines through when you listen over his output and the Diffrent Music back catalogue, it's very hard to pin down a specific kind of style, it's more about exploring and experimenting with new and different areas every time.
DJ support from Amoss, AntTC1, Deft, Doc Scott, Fanu, Foreign Concept, Kasra, Loxy, Machinedrum, Om Unit, Rockwell, Sam Binga & Silent Dust.
Many thanks to DEXTA for this exclusive mix for Kongkretebass Kongkast!
You can find full details, track list and d/l link for this Kongkast episode below…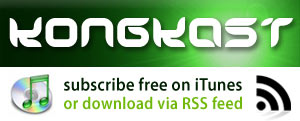 âžœ Download MP3 HERE to subscribe to KONGKAST in iTunes – it's FREE!
➜ Download M4a HERE (Track Listing and Album Cover included)

TRACKLIST//
KONGKAST #238 – feat. DEXTA (Diffrent Music / UK)
(artist – title – label)
TRACKLIST
Lapalux – Make Money [Ninja Tune Dub]
Graphs – Posthuman [Cosmic Bridge Dub]
Digid – Soundbwoy [Dubplate]
Om Unit – Bardo Realms [Metalheadz]
Nu:Tone – Oneroa [Hospital Records]
Hidden Element – Hot Pants (Dexta's Jungle Edit) [Translation Dub]
Crypticz – Tides [Dubplate]
Kiril – XXX [Alchemic Breaks Dub]
Cern – Conway [Dispatch Recordings]
Dexta and Kolectiv – Make Me [Diffrent Music]
Coleco – Expanded Awareness [Inflect Audio]
House Of Black Lanterns – Take Control [31 Dub]
Crypticz – We A Dem [Diffrent Dub]
Gaunt – Piranha (Dexta VIP) [None60 Dub]
Chills – Start With A [Diffrent Dub]
Graphs x Tone Ra – Chopper [Dubplate]
Kolectiv – Immortalis [Diffrent Music]
Dexta – Mukky Riddim [None60 Dub]
Eprom – Hurricane
Itoa – Top Deck (Moresounds Redub) [Bad Taste Dub]
Displaced Paranormals and Malicious – Delta [Dubplate]
Om Unit – Mystic [Metalheadz]
Deft – Drawn [Project Mooncircle]
Jekyll and Illusion – The Portal [Diffrent Dub]
Graphs – Circulation [Cosmic Bridge Dub]
Dexta – Tempest Dub [None60 Dub]
Incognito – Branching Out [Dubplate]
Fixate – Distant [Dubplate]
Moresouds – Rahstok [31 Dub]
ShyFX vs Sam Binga – Bambaata [Dubplate]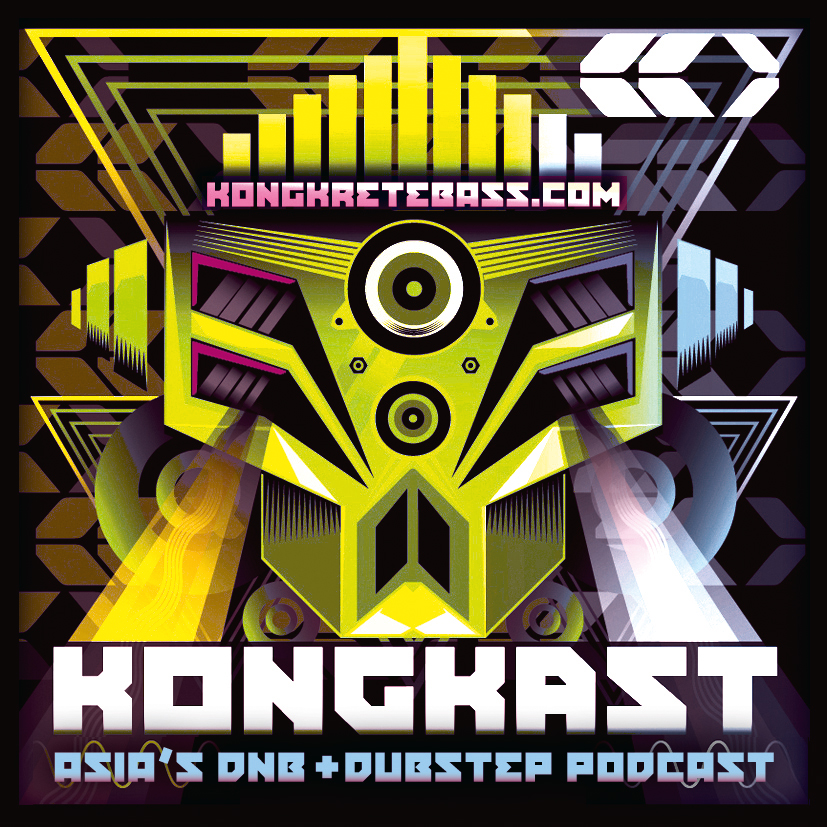 About DEXTA
December Dates
12/12/2014 – DiffrentTV @ Online.
13/12/2014 – Diffrent x Flexout @ Plan B, London.
19/12/2014 – Heavy Signal @ Rhythm Factory, London.
Bookings: info@diffrentmusic.com
Remixes: dexta@diffrentmusic.com
https://www.facebook.com/diffrentmusic
https://www.facebook.com/dirtydexta
http://www.diffrentmusic.com

Posted: December 8th, 2014 under News.
Comments: none