New DnB mix: Kongkast # 182 – feat. Wash (Kongkretebass / Dresden, Germany / Hong Kong)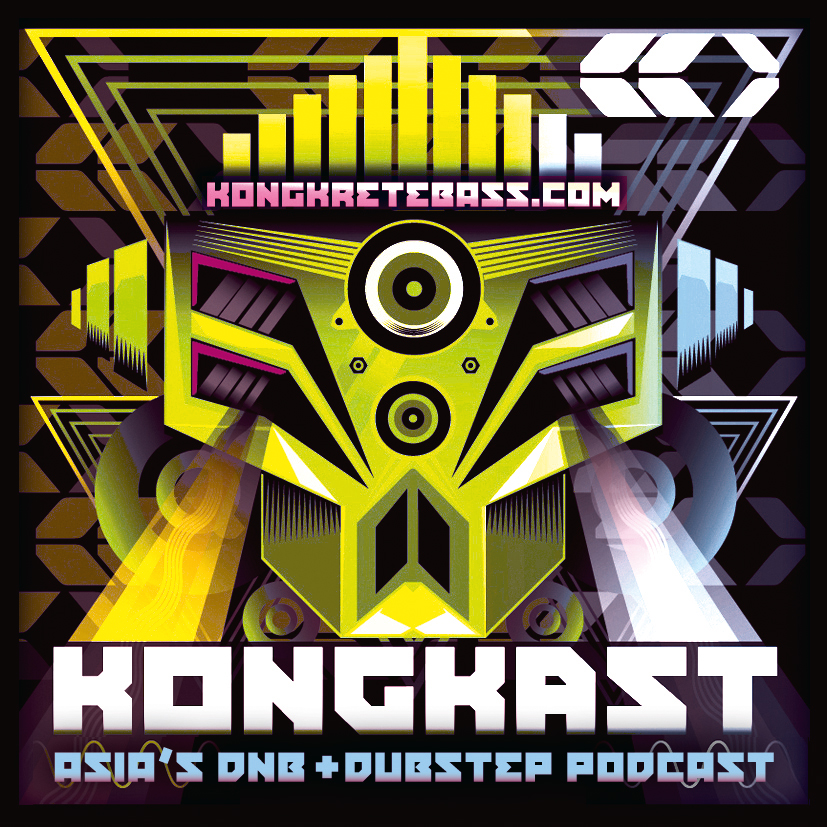 Another year have passed us by, and what a year for bass music! All we can really ask for is more time, as 2012 felt like one of the shortest year yet.
To Start things off, we want to send out an apologies to any listeners who had expected a few more exclusive mixes from Kongkast. We have had a year long battle with time, and was only able to do as much as we can in our spare time.
Although it was a very good year of diverse music, with artists like Halogenix, Andy Skopes, Phon.O, Ena, Getz, Ingredient Record's Kinetic & Mark Recoil as well as a whole bunch of European DJs and Producers in the mix.
With the schedule for 2013 is already under way, and we have already confirmed some exciting new names from around the globe for your listening pleasure!
For this year's final Kongkast, our host DJ Wash, is back with a mix bag of Drum & Bass, as always keeping things smooth, rolling and heavy towards the end. Hopefully this will keep you bouncing throughout the Festive Season.
We want to take this opportunity say THANK YOU to each and every one that's taken part this year in providing us with mixes – All the artists who took the time to send us mixes, as well as all the crews in our new home of Dresden/Germany!
And of course, Big Ups all of our listeners! The feed back this year have been tremendous, and without your feed back and comments, we would lost!
For now, We wishing everyone a wonderful Christmas and a truly awesome start to 2013!
Yours
Wash & Elemiz
Kongkretebass + Kongkast.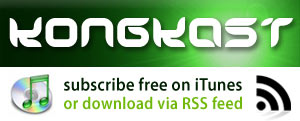 ➜ Download MP3 HERE to subscribe to KONGKAST in iTunes – it's FREE!
➜ Download M4a HERE (Track Listing and Album Cover included)

TRACKLIST//
KONGKAST #182 – feat.   Wash (Kongkretebass / Dresden, Germany / Hong Kong)
(artist – title)
1. Lynx – Passing Time
2. Technimatic – Solace
3. Phil Tangent – Squaring The Circle
4. Clibre – CLIPPER MAN
5. Quadrant, Iris – Anthropocene
6. Total Science – Cold Blooded
7. A.I., Command Strange – Broken Ground
8. Mortem – Iceberg
9. Heavy1 – Rhizaria
10. Borderline – Meteorite
11. FD – Break & Enter
12. Icicle – Timer
13. Optiv & BTK – Whatever (Mefjus Remix)
14. Survival & Silent Witness – Immortal – Dispatch Recordings
15. Calyx, Teebee, Kemo – Pure Gold (feat. Kemo)
16. Prolix – What You Need
17. Mindscape, Audio and Stapleton – Truth Hurts
18. Wilkinson – Direction
19. 8 Bits, Q Project – Low End Theory
20. BTK – Drop It (Optiv Remix)
21. LYNX Ft KEMO Dive Deep In
22. Potential Badboy – Cyant Stop feat Junior Dangerous (VIP)
23. Lynx – Balloons
24. A.I., Command Strange, Jamakabi – Mad One (feat. Jamakabi)
25. Trei – Misfits
26. Optiv, BTK, Sam Wills – Understand
27. DJ Hazard – Air Guitar
28. The Prototypes, MC ID – Blackout
29. Enei featuring DRS – The Moment
30. Fearful & Keosz – Obedience
31. Enei featuring Kemo – Saligia
32. Break – Slipstream
33. Rido, Thomas Oliver – Twisted VIP (feat. Thomas Oliver)
34. Future Cut – Obsession (Ulterior Motive Remix)
35. DJ Hazard – Never the Same
More info about DJ Wash:
http://soundcloud.com/djwash
http://www.facebook.com/wash.ryc
http://www.kongkretebass.com/
http://www.twitter.com/washryc
Audio clip: Adobe Flash Player (version 9 or above) is required to play this audio clip. Download the latest version here. You also need to have JavaScript enabled in your browser.
Posted: December 19th, 2012 under Drum & Bass, News, Tunes & Mixes.
Comments: none