New Drum & Bass mix: Kongkast # 214 – feat. DLR (Dispatch, Metalheadz, Symmetry, Utopia, Shogun / UK)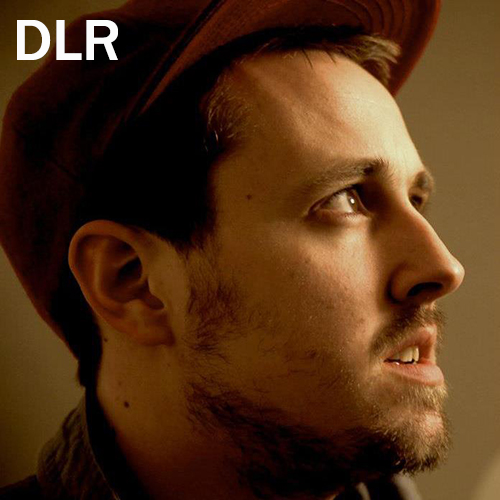 DLR is a familiar name in the Drum & Bass scene. From the recent few years, he has been releasing along side one of our past Kongkast guest – Octane, but since 2013,  sees J DLR step up to his solo career, and he is stepping up in a big way.
Straight off the back of his album last year with Octane 'Method… in the Madness' which was in the list of top 5 albums of the year, with seminal track 'Set up the Set' making it into Noisia's Top 10 for 2013 as well as endless airplay on Radio 1. He has begun this year in a dramatic way announcing a solo stance with impending releases on Metalheadz, Dispatch, Prolix's Trendkill Records, and the prolific Break's imprint; Symmetry Recordings, and a remix from Spectrasoul's recent album nearing on Shogun Audio. As a taster of what is to come make your way carefully to his Facebook page where you will find 'EXP', which is a lavish, juicy, and exclusive FREE taster of what is to come in this rampant year of solo madness!
Many thanks to DLR for this rolling mix!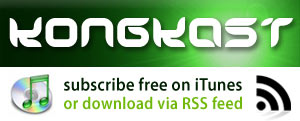 ➜ Download MP3 HERE to subscribe to KONGKAST in iTunes – it's FREE!
➜ Download M4a HERE (Track Listing and Album Cover included)

TRACKLIST//
KONGKAST #214 – feat. DLR (Dispatch, Metalheadz, Symmetry, Utopia, Shogun / UK)
(artist – title)
1. Jekyll – Horcurso – (Different)
2. Conduct – Come on, Dan! – (Code Recordings)
3. Blocks and Escher – Madness – (Metalheadz)
4. Skeptical and Focus – Fluctuate – (Dispatch)
5. DLR and Script – Blue Room – (Metalheadz)
– Special Forces – Freeway – (Metalheadz)
6. Chromatic – Unknown
7. Breach – We Had it All (Die rmx)
– EBK, Octane and DLR – Mainframe – (Hardware)
8. Gamma – Unknown
9. Incognito – Roll The Dice
10. NC17 – Slimeville – (Symmetry)
11. Unknown – Unknown
12. DLR – Bridge the Gap – (Utopia)
– Octane and DLR – Gravity – (Dispatch)
14. Sunchase – 420 – (Metalheadz)
15. Break and DLR – New Design – (Symmetry)
16. Break – Headz Up – (Metalheadz)
17. Rufige Kru – Special Request – (Metalheadz)
18. DBR UK – Unknown
19. Mako, DLR, Villem and Ant TC1 – Hungry for Atmosphere – (Metalheadz)
20. Mako, DLR and Fields – Old Soul
– Total Science – Colony – (Metalheadz)
21. Mikal and Break – Just a Game – (Metalheadz)
22. Quadrant, Kidd Hops and Iris – Dirty 78 ft. MC Fats
23. DLR – Tugboat – (Dispatch)
24. DLR – Delusion – (Dispatch)
25. FD and System – So Real – (Dispatch)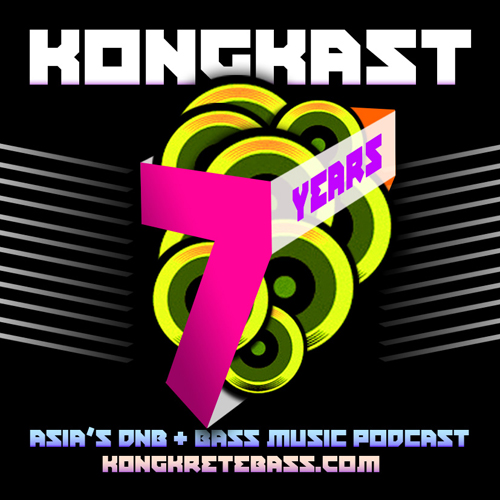 More info about DLR:
Links
https://www.facebook.com/dirtyleroi
https://soundcloud.com/j_dlr/
http://www.bassic.co/
Audio clip: Adobe Flash Player (version 9 or above) is required to play this audio clip. Download the latest version here. You also need to have JavaScript enabled in your browser.
Posted: January 16th, 2014 under Drum & Bass, News, Tunes & Mixes.
Comments: none