New Bass Music mix: Kongkast # 226 – feat. SOULFLARES MUSIC (Cologne, Germany)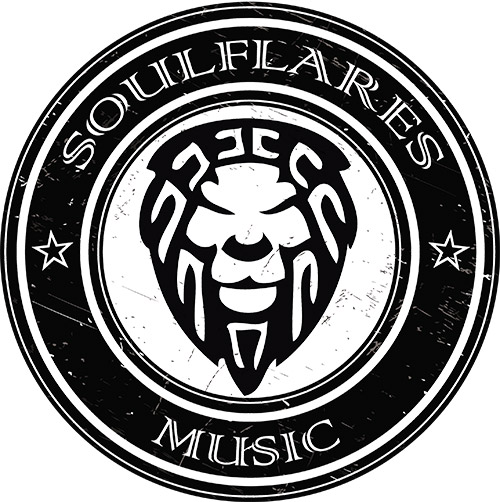 Soulflares Music started in 2013, releasing their own music productions, organize events and hosting an own radio show called "Soulflares Music Sessions" on Cologne's radio station 674FM. The Soulflares Radio Show presents all music that contains vibes, freakyness, deep bass – sound, soul and creativity. Specials and interviews with artists as Jillionaire (Major Lazor/Feel Up Records), Gianni Lee (Babylon Cartel / Los Angeles) or Token Selekta (Bass Supremacy / Guatemala) were on the program so far.
Many thanks to SOULFLARES for this exclusive mix!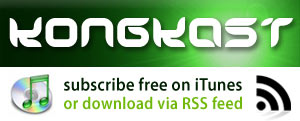 ➜ Download MP3 HERE to subscribe to KONGKAST in iTunes – it's FREE!
➜ Download M4a HERE (Track Listing and Album Cover included)

TRACKLIST//
KONGKAST #226 – feat. SOULFLARES (Cologne, Germany)
(artist – title)
1. Don Goliath – Nuke a Soundbwoy (feat. General Degree) – codec7 remix
2. Benny Page ft Richie Loop – Hot Body Gal ft. Richie Loop (Jamie Bostron VIP Remix)
3. Mooncat – Loverockers
4. The Wildlife Collective – Bad Bwoy
5. Benny Page – Tear Down (Feat. Mz Bratt)
6. Bob Marley – I Shot The Sheriff (Roni Size Remix)
7. Morgan Heritage – Nothing to smile about – BONES (YARDROCK) REFIX
8. Chronixx – start a fyah(codec7 remix)
9. Yellow Claw – Dancefloor Champion (Ookay Edit)
10. MIR Crew – Champion Sound (Makson BPM Edit)
11. Direct Feed -here she comes
12. Invisible Landscape – Brock_Wild_Feat._Ragga_Twins_(Original_Mix)
13. TC – Burning Starlight (Slick Shoota 160 Mix)
14.Mooncat -Sinsemilia
15.Neber – Baga Sound Remix
16. Dialect – Mount Zion Feat. King General
17.Bones ft.Gregory Isaacs – Number One Sound (Jungle Dub)
18.Dub Terminator – Run Through These Streets
19.Dub Terminator – Give praise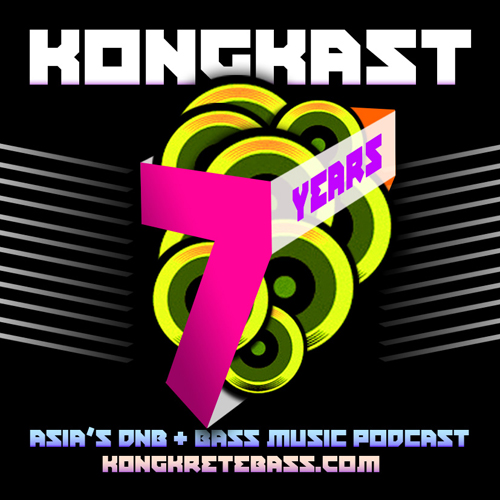 More info about SOULFLARES
www.facebook.com/codecseven.soulflares/
www.facebook.com/siddhartha.soulflares/
www.facebook.com/souljah.sounds/
http://www.soulflaresmusic.net/
www.soundcloud.com/souljah-sounds/
Audio clip: Adobe Flash Player (version 9 or above) is required to play this audio clip. Download the latest version here. You also need to have JavaScript enabled in your browser.
Posted: June 18th, 2014 under Tunes & Mixes.
Comments: none