New Drum & Bass mix: Kongkast # 232 – feat. FICTION (Inbound Records / Adelaide , Australia)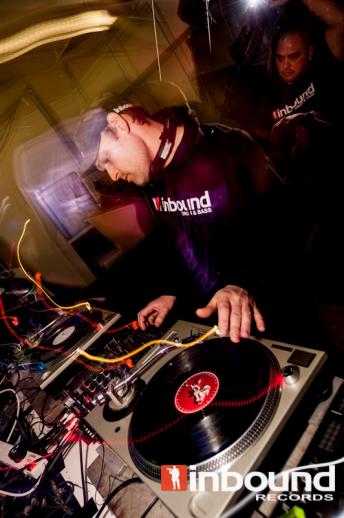 As one of Australia's original DnB dj's, Fiction began dropping jungle back in 1994 and quickly moved on to grab his first residency Adelaide's first weekly DnB night "Rewind" in Adelaide. Since then he has risen to become one of Australia' s longest serving and most respected Drum & Bass deejays.
He has supported many international dj's to grace Australia over the last 18 years, including the likes of Andy C, Grooverider, Fabio, Friction, Bailey, Bukem, Marky, Calibre, Fierce, Noisia, Teebee, Klute and D Bridge just to name a few. He has also deejayed in New Zealand and is seen regularly headlining interstate events through out Australia.
Since '98 Fiction has been running DnB events alogside close friend Filter, which has since become one of Australia's longest running and most successful promotional teams within electronic music! Their success paved the way for them to open what is recognized to be Australia's only Drum and Bass record store called "Inbound Records"
His seamlessly mixed dj sets are sculptured to take you on a journey and always contain the freshest selection of upfront releases, dubs, plus some classics and his own productions.
Many thanks to FICTION for this exclusive mix, exclusive to Kongkretebass Kongkast!
You can find full details, track list and d/l link for this Kongkast episode below…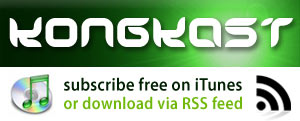 ➜ Download MP3 HERE to subscribe to KONGKAST in iTunes – it's FREE!
➜ Download M4a HERE (Track Listing and Album Cover included)

TRACKLIST//
KONGKAST #232 – feat. FICTION (Inbound Records / Adelaide , Australia)
(artist – title – label)
1. Fiction "Bleak Times" – Unsigned Dub
2. Quadrant "Scandal" – CIA
3. Need For Mirrors "Murder Strings" – Dub
4. Ivy Lab "Baby Grey" – Critical
5. Synx "Untitled" – Unsigned Dub
6. The Oscillators "Cold Water" (Fiction Remix) – Unsigned Dub
7. Technimatic and LSB "Rotary Motion" (Calibre Remix) – Integral
8. Rufige Crew "Sometimes Sad Day" – Metalheadz
9. LP feat Tricks "Journey Of A Lost Man" – Unsigned Dub
10. Loxy and Resound "Paradigms" – Metalheadz
11. Digital "Archive" – Ingredients
12. Quadrant "Spinout" – Commercial Suicide
13. Chroma "Territories" – Renegade Hardware
14. Break "On The Off" – Horizons
15. Dose "Five Thieves" – Commercial Suicide
16. Shiver "Crossover" (Kiddo Remix) – Unsigned Dub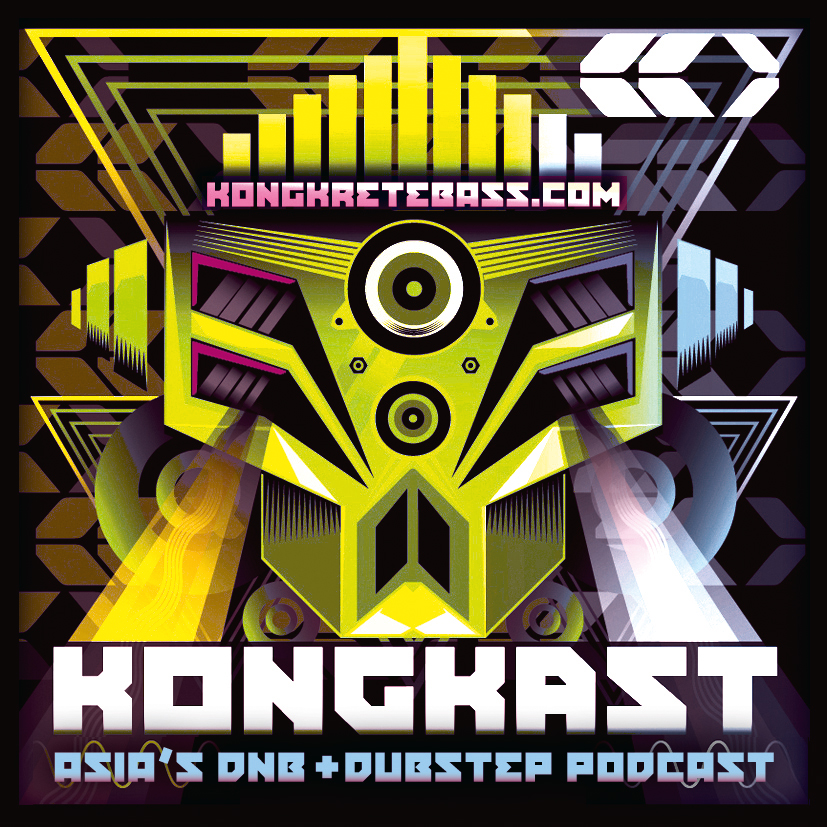 About FICTION:
Contact Fiction via AIM: fictioninbound
http://www.inboundrecords.com.au
https://soundcloud.com/inbound-recordings
https://soundcloud.com/inbound-recordings

Audio clip: Adobe Flash Player (version 9 or above) is required to play this audio clip. Download the latest version here. You also need to have JavaScript enabled in your browser.
Posted: August 19th, 2014 under Drum & Bass, Tunes & Mixes.
Comments: none