New Drum & Bass mix: Kongkast # 234 – feat. CYRILLA (Out of Mind / Berlin, Germany)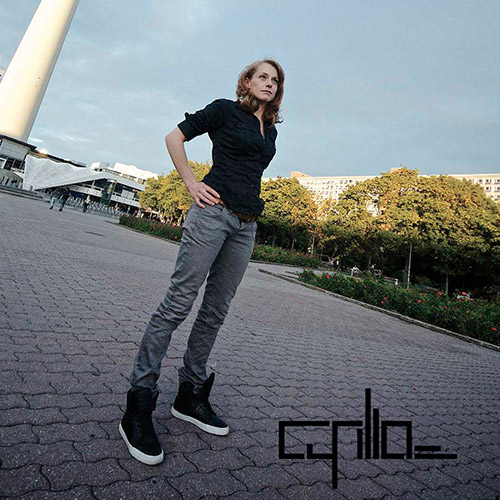 We're back this week with one of our new favorite DJs in the Berlin Drum&Bass scene – CYRILLA (Out of Mind / Berlin, Germany).
Having performed with her a couple of months back in the INFECTED Drum&Bass event hosted by our recent guest UPZET, Cyrilla smashed up the dance with one of her trademark heavy hitting sets.
We are very happy to be hosting this mix by her exclusive for Kongkretebass!
Many thanks to CYRILLA for this exclusive mix for Kongkretebass Kongkast!
You can find full details, track list and d/l link for this Kongkast episode below…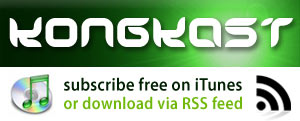 ➜ Download MP3 HERE to subscribe to KONGKAST in iTunes – it's FREE!
➜ Download M4a HERE (Track Listing and Album Cover included)

TRACKLIST//
KONGKAST #234 – feat. CYRILLA (Out of Mind / Berlin, Germany)
(artist – title – label)
01. Merikan & Neve – Manipulation
02. Trex – Devour
03. Hybris, Quadrant, D-Struct & Iris – Graphene
04. Icicle – Adrift (feat. Nymfo)
05. Fierce, Break, D-Bridge, Nico – Galleon
06. Need For Mirrors – Tilt (feat. Zero T)
07. Minor Rain – Templar VIP
08. SABRE – ONE HUNDRED TEETH (ENEI RMX)
09. Emperor – Smokescreen
10. Calyx, Teebee – skank
11. Malsum & Krone – Overloaded
12. Break & Mikal – Status Low
13. A-Cray – Ultimatum
14. Bredren – Mechanica
15. EMPEROR – Monolith
16. Teddy Killerz – Machine Room
17. Ble3k – Into the Arch (Allied remix)
18. Numa Crew feat. Dub FX – Bass Hater
19. Mefjus & Inside Info – Repentance
20. Zombie Cats (feat. Kryptomedic) – Upgrade
21. The Sect – Cybermen (Break Remix)
22. Neonlight & Miss Redflower – Dessert (Glÿph remix)
23. Cogun, Noel & Traffic – Miles Away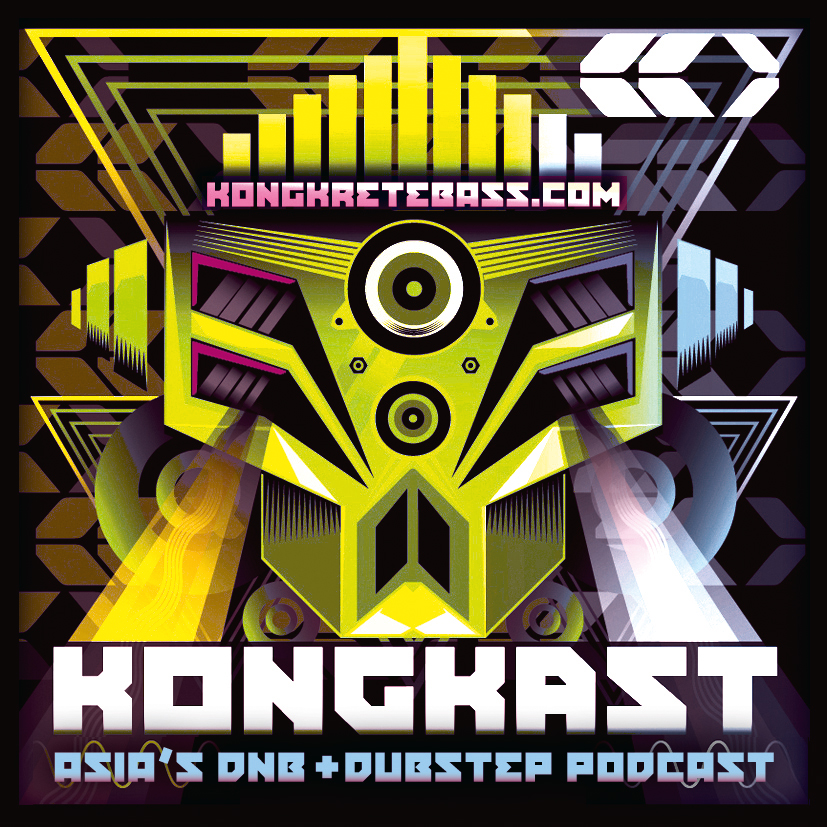 About CYRILLA
Is one of Berlin´s Drum and Bass DJ´s since 2007. She has worked with the label Trust in Music. By now she is part of the Out of Mind Crew with: Hardy and SolHo aka Survey, Nursa, Stone and Upzet.
Cyrilla is renowned for her special neurotech selections with dark atmospheres, talking reece basses and marching grooves.
https://www.facebook.com/cyrilladnb
http://www.mixcloud.com/Clll/
https://soundcloud.com/dj-cyrilla-the-neuroqueen
https://twitter.com/DJcyrilla

Audio clip: Adobe Flash Player (version 9 or above) is required to play this audio clip. Download the latest version here. You also need to have JavaScript enabled in your browser.
Posted: September 8th, 2014 under Drum & Bass, News, Tunes & Mixes.
Comments: none