New Drum & Bass mix: Kongkast # 239 – feat. DIGITAL (Ingredients Records, Metalheadz, Function / UK)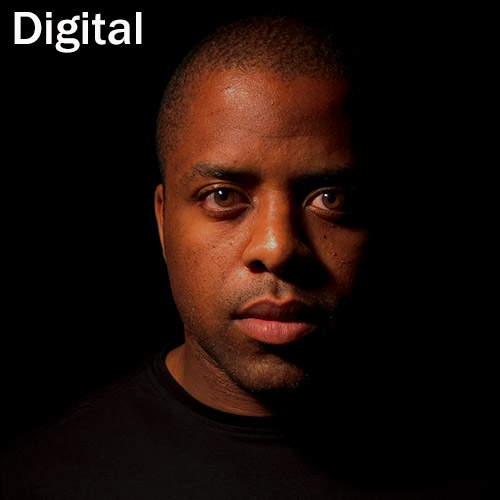 *** Bookings info ***
We have just been told that DIGITAL is currently based in Thailand! For our promoter friends in Asia and around, this is your chance to pick up Digital while he's in the area. Please get in touch with http://bassic.co/ or Digital on facebook for more information.
Stephen Carr a.k.a. Digital is one of the UK's well-respected & inspirational drum and bass producers with a career spanning 18yrs and a seminal catalogue of original & innovative releases to date.
His signature bass-lines & radicalized dubbed out sounds reach back to his childhood seeing his Father run his own sound-system for nearly thirty years in Ipswich, UK. The moniker 'Digital' was given to Steve by the Ashanti Sound system immediately recognizing his technical ability operating a sound system at the age of 14 also relating the moniker to the future, his youth and the emergence of the digital age & technology. It wasn't long before Digital had a sound-system of his own in 1991, with the 'rave scene' growing in & around Ipswich he started to hire-out his system to various promoters. This is when he really got interested in the rave scene and its music triggering his curiosity that drew his attention to production…
Digital's 18yrs of production consist of 4LP's & countless 12" & EP's on his own label imprint; Function records & co-owned imprint Phantom Audio as well as some of the finest Drum n Bass labels to date; Metalheadz, Exit, Timeless, 31 Records, C.I.A, Photek Productions, Innerground, Commercial Suicide, Reinforced Records, Violence, Chronic & Hardleaders the list goes on! His debut release 'Touch Me' on Timeless in 1995 was followed up by a 12" 'Niagra/Down Under' on Metalheadz 1995. But it was his third release that really set the marker for Digital 'Spacefunk' a limited edition 12" on Timeless Recordings 1995. Such a unique track in its time and so well received it got re-released with remixes from Goldie, Photek & Doc Scott. Followed up by a 12" for Photek Productions in 1997 'Lower Depths/SubZero'.
1998 saw the birth of the infamous Phantom Audio imprint co-owned with producer & friend Spirit It arose from their mutual desire to have their own base where there was no set musical agenda. Soon after the duo debuted with the release of 'Phantom Force' this track became a d'n'b anthem worldwide. Still to this day 14yrs after its release you can still 'Phantom Force' being featured in sets from the likes of; Andy C, Friction, Goldie & DJ Marky also getting licensed to numerous Dance Music CD compilations. The imprint Phantom Audio went on to home some formative releases from the duo alongside a selection of solo cuts. March 2013 sees the duo teaming up once again for the first time in 10yrs to re-launch the label.
Looking back through Digital's discography he has had so many cuts that still stand the test of time from the mighty 'Deadline' on 31 records to the monster 'Waterhouse Dub' on Function and 'Gateman' on Phantom Audio. 2002 saw the release of his debut LP 'Dubzilla' on Function 10 tracks of pure D'n'B; 8 tracks in his own true imitable dub-fashion + 2 tracks from with Phantom Audio label partner Spirit. Whilst he continued to release music in mid April 2002 Digital teamed with his long-time friend and business partner Brillo in setting up the Timeless Music Group handling all forms of label management for 12 independent D&B labels. Helping to A&R and support artists like Amit, Dylan, Outrage, Tactile, Chris SU also collaborating with Total Science on various projects. Digital also worked closely with 2 of New Zealand's biggest electronic acts Salmonella Dub & Concord Dawn helping both acts to develop their European market further with tour management, tour support, European distribution & marketing. In addition to DJ'ing throughout the UK, Europe, Japan, New Zealand & USA
Many thanks to DIGITAL for this exclusive mix for Kongkretebass Kongkast!
You can find full details, track list and d/l link for this Kongkast episode below…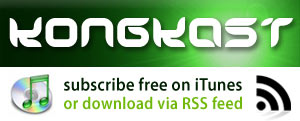 âžœ Download MP3 HERE to subscribe to KONGKAST in iTunes – it's FREE!
➜ Download M4a HERE (Track Listing and Album Cover included)

TRACKLIST//
KONGKAST #239 – feat. DIGITAL (Ingredients Records, Metalheadz, Function / UK)
(artist – title – label)
TRACKLIST
Unfortunately no track listing was provided.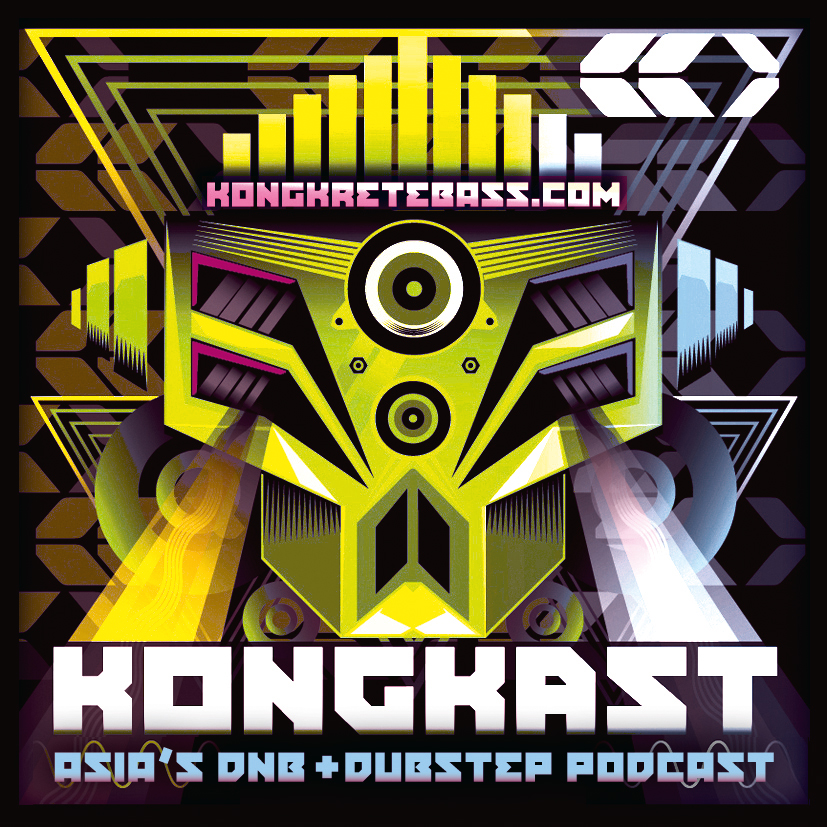 About DIGITAL
https://www.facebook.com/FUNCTIONDIGITAL/
https://www.facebook.com/Steve.Digital
http://www.twitter.com/digital
http://bassic.co/

Posted: December 17th, 2014 under Drum & Bass, News, Tunes & Mixes.
Comments: none