New Bass mix: Kongkast # 215 – feat. THING (Dubthing, Depthwise Music, Blu Mar Ten, 31 Records / Estonia)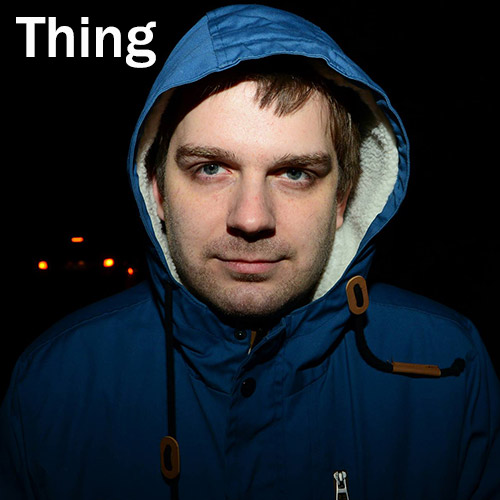 This week, we have a mix from THING, a producer from Estonia , little city called Tartu .
The label owner of "Dubthing Records" & "Depthwise Music ", Thing is a all round producer with quality releases on his own label as well as Blu Mar Ten as well as Doc Scott's 31 records .
Many thanks to Thing for this rolling mix!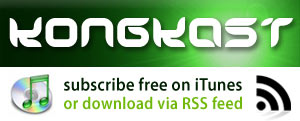 ➜ Download MP3 HERE to subscribe to KONGKAST in iTunes – it's FREE!
➜ Download M4a HERE (Track Listing and Album Cover included)

TRACKLIST//
KONGKAST #215 – feat. THING (Dubthing, Depthwise Music, Blu Mar Ten, 31 Records / Estonia)
(artist – title)
1.Jaydrop – Return
2.Apostroph – Strecher
3.Thing – Echoes
4.Hazed and Reskript – Inhuman Power
5.Hyroglifics – Withdraw
6.Kid Drama – One 6 Eight
7.Survey – Delirium
8.Jaydrop – Frame Scope
9.Ruffhouse – The Foot
10.Skeptical – Another World
11.Thing – Future Roots
12.Amit – Erazer
13.Clarity – Off The Cuff
14.Flatliners – Bad Operate
15.Nasty Habits – Shadow Boxing (Om Unit Remix)
16.Machinedrum – Gunshotta (Om Unit Remix)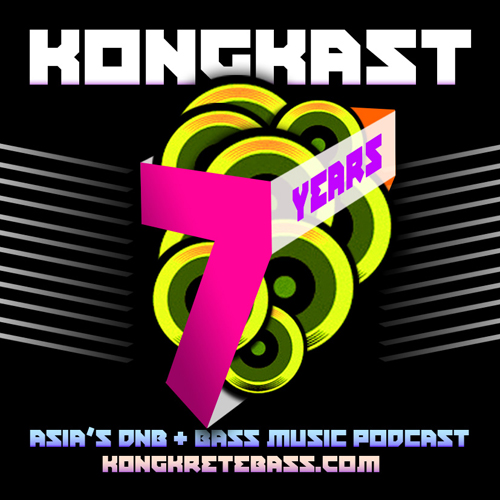 More info about THING:
Links
https://www.facebook.com/ThingMusic
https://soundcloud.com/thing_estonia
https://soundcloud.com/dubthingrecords
https://soundcloud.com/depthwisemusic
Posted: January 25th, 2014 under Drum & Bass, Dubstep, News, Tunes & Mixes.
Comments: none