New Bass Music mix: Kongkast # 231 – feat. SLV (SVBKVLT / Shanghai, China)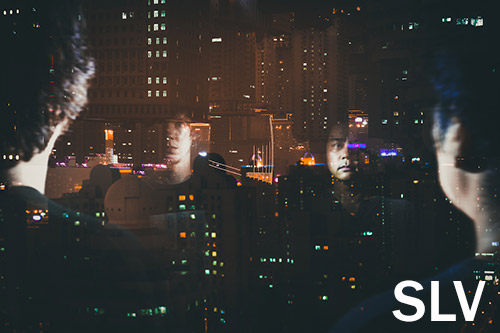 Downstate, a Shanghai based producer from the UK, is one half of S L V alongside Tokyo's Hamacide. As a solo artist, Downstate makes washed out, woozy rap beats, sighting influences from Memphis to London and everywhere in between. As S L V, the pair make abstract leaning footwork rhythms, nicely combining both of their styles to create quite a unique take on the Chicago sound.
A regular at The Shelter and a member of Sub-Culture, Downstate's DJ sets seamlessly blend both these styles of music to great effect.
'This mix is basically the sort of set I've been playing at The Shelter this last year or two. starting with some wavy memphis-esque rap beats and going into footwork. I also wanted to focus on a lot of the footwork I'm into out of Canada, Japan and Europe, the stuff that's come out post DJ Rashad / Chicago, more people need to be hearing that shit.' – Downstate
S L V latest release, The Moss Temple EP, came out on August 4th on Shanghai's SVBKVLT label, and includes 4 new original tracks as well as a remix by Hyperdub's Scratcha DVA. His next solo release, entitled 'Sewers' will be released via SVBKVLT in October 2014.
Many thanks to SLV for this wicked mix!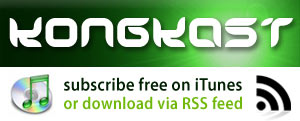 ➜ Download MP3 HERE to subscribe to KONGKAST in iTunes – it's FREE!
➜ Download M4a HERE (Track Listing and Album Cover included)

TRACKLIST//
KONGKAST #231 – feat. SLV (SVBKVLT / Shanghai, China)
(title – artist)
1 xavier wulf – fuhrer wulf
2 downstate – spiders
3 fifty grand – severed arm
4 downstate – clones
5 dj smokey – murder rate high
6 p-fang – haunt
7 tommy kruise – smokin and sippin
8 woulg – tussed
9 sevendeaths – petrograde
10 brassica – lydden circuit (om unit remix)
11 poivre 0529 – limit to your footwork
12 s l v – 4rose
13 shake it maschine – a thousand stars
14 ol – somebody
15 skimatix – mantra
16 gnyonpix – anxiety
17 jeanville – can a mermaid do footwork
18 dj rashad and dj spinn – broken heart
19 phazz – sights (shake it maschine and mr.pigman remix)
20 chicane – saltwater (leatherface remix)
21 suicideyear – over
22 sully – charms
23 dj clap – aim for da starz
24 s l v – glassed (chimpo remix)
25 s l v – takeover
26 crossfire and k.locke – your assed out
27 hesk and nadus – you bout it
28 lil net zero – 01 4000 LF、トラメル
29 downstate – we always will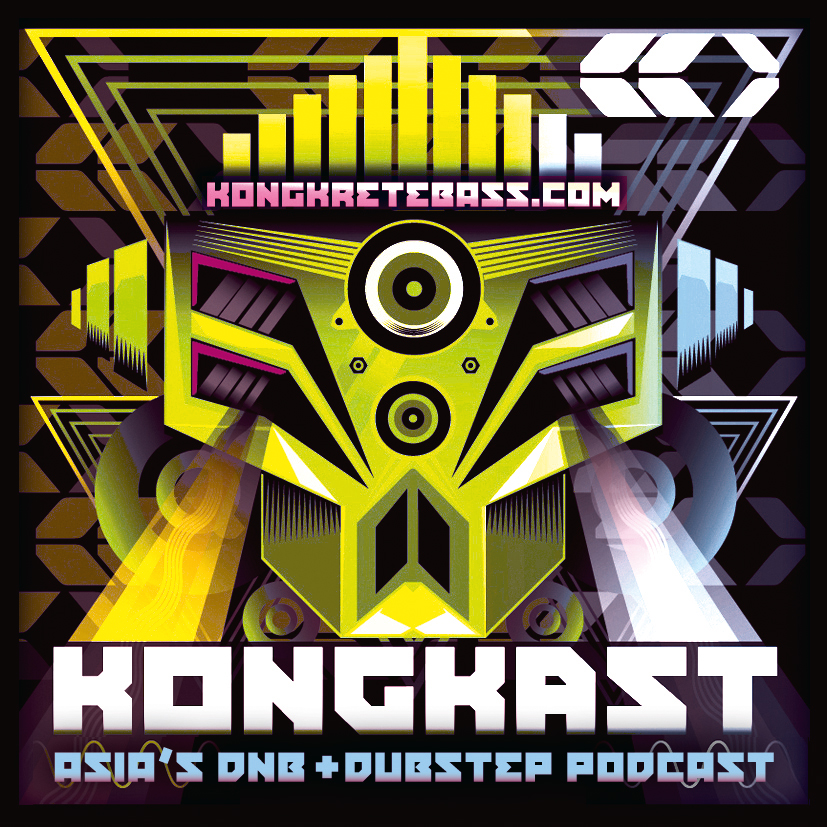 More info about Downstate (S L V):
Links
https://soundcloud.com/downstate
https://soundcloud.com/svbkvlt
https://soundcloud.com/some-late-visitor
http://svbkvlt.bandcamp.com
Posted: August 6th, 2014 under News, Other, Tunes & Mixes.
Comments: none